LOVEWORLD APPS
DISCOVER APPS OF YOUR CHOICE
Gain access to an array of Apps that would increase your productivity and assist you in the realization of your goals and dream. Discover your choice apps easily by browsing through the different categories of apps available on the LWappStore.
PARTNERSHIP IMPACT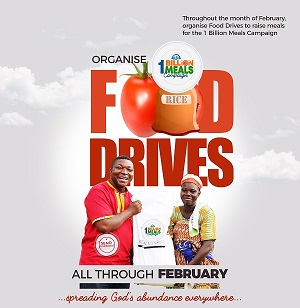 We have distributed over 700 million meals in 2022 in over 100 countries, providing them with food and basic necessities. This year, we aim to distribute one billion meals. Join us by making a donation to this campaign.
"Now is the Time" is a perfect tool for soul-winning and evangelism. This powerful and compelling video guarantees...
In this video, Estelle shares her beautiful healing miracle. She suffered from failing myocardial...
Take action today and be a part of the 1 Billion Meals Campaign" -...
Breaking News Rhapsody Of Realities Is Now Available in all Known 7858 Living Languages Of The World. Glory!!!!
TAKE A TOUR OF LOVEWORLD MINISTRY ARMS