MINISTRY NEWS
Year of Preparation kicks off with an exciting 'month of Celebration'. A burst into euphoric...
Pastor Chris points out four important areas of preparation. Effusive moments...
Pastor Chris plumes astute young Cameroonian for his exceptional and devout service to humanity. 22-year...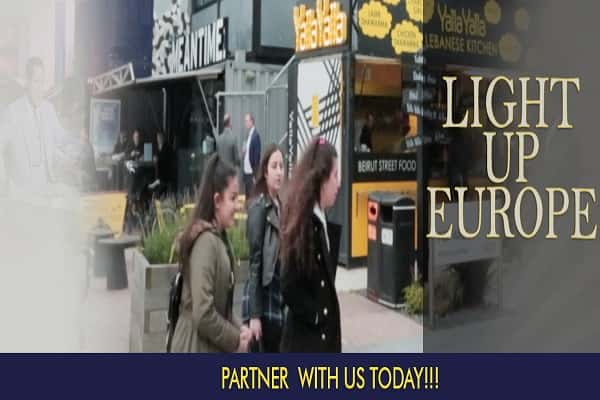 Join this chariot in taking the glow of God's transforming message and lighting up Europe with the true power of the gospel.
SPONSOR
the light-up Europe campaign!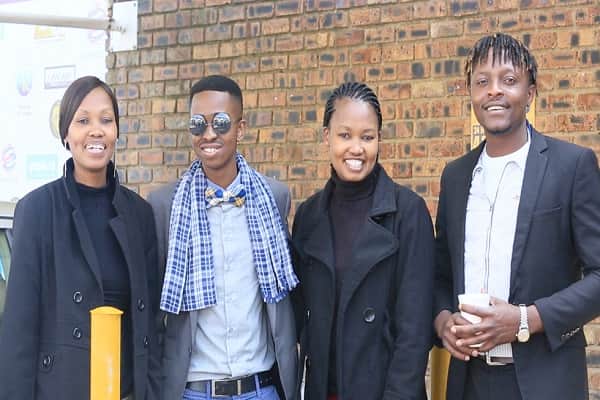 Reaching the unreached and touching the untouched people of Southern Africa with the light of the gospel! Partner with us TODAY!
In 2012, Beatrice Jumbo was diagnosed with osteonecrosis. Because of this condition, her mobility...
INSIDE THIS EDITION pg4 - My Amazing Testimony by Shou Lee
This Campaign promotes Personal Christian Ministry, by giving, each individual an opportunity to sponsor 100 Copies and More...
TAKE A TOUR OF OUR MINISTRY WEBSITE