MINISTRY NEWS
Global congregation worships God whole-heartedly in anticipation of the Word of the month. The September...
"Things have changed, we are no more bystanders, a new world order will come through the Church" —...
Pastor Chris admonishes governments to think independently of non-state actors as Season II, Phase IV, of YourLoveWorld kicked...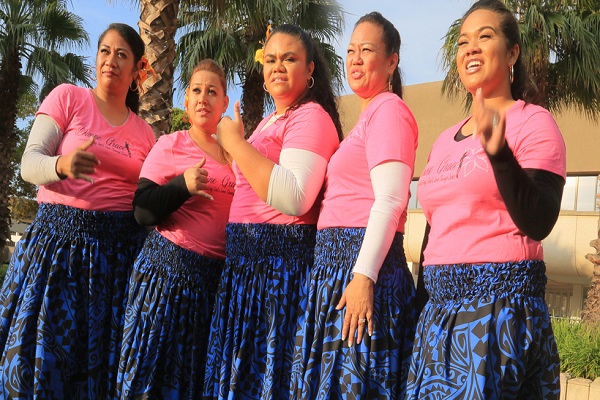 Light up Asia envisions a world, where the people in Asia have access to the word of God that they need for them to realize their full potential. Click To Read Complete Article…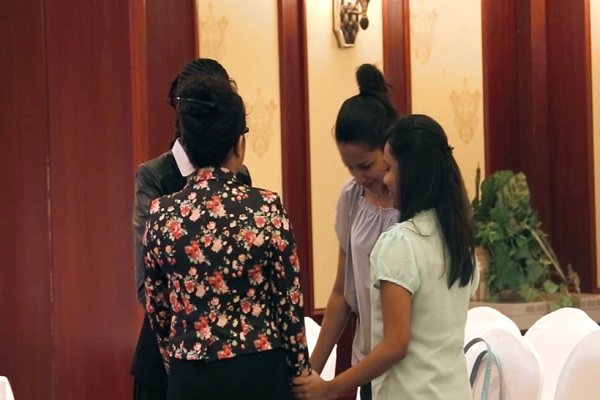 Journey with us to the land that holds exciting histories and stories and bring the greatest message of all times to the Middle East, the message of Click To Read Complete Article…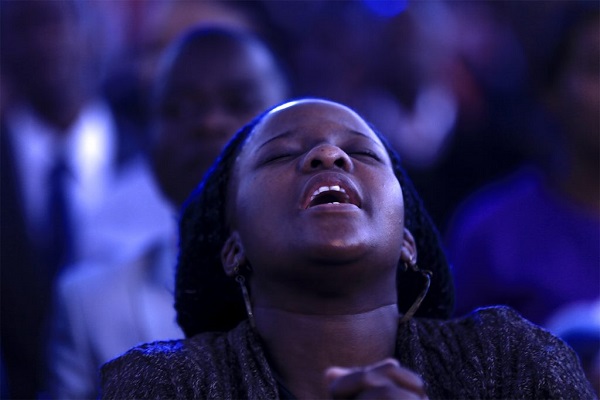 Everyone is on a journey, seeking hope and restoration and it is our mission to guide each and everyone in connecting more intimately with the Click To Read Complete Article…
Join Pastor Chris as he expands by the spirit of how to activate the...
What an amazing revelation of the glory revealed with Christ in us! This is...
Edson Jiri suffered from a condition called 'extreme eczema'. It started as minor spots...
INSIDE THIS EDITION:pg4 - MY APPOINTMENT WITH GOD Kindly Click to download.
While regular children are online studying and taking classes from home, many indigent children around the world can't...
Experience more of Rhapsody of Realities on the go! It's a whole new world of inspiration and divine...
Take A Tour Of Our Ministry Website