MINISTRY NEWS
Moses Bliss celebrates a magnificent win as his timely record 'You I live for' wins coveted Song of...
Sheer delight springs up among various partners as LoveWorld Awards kick off on first day of IPPC 2020.
Global congregation expresses unreserved praise and worship to God as the choir leads in soul-stirring songs.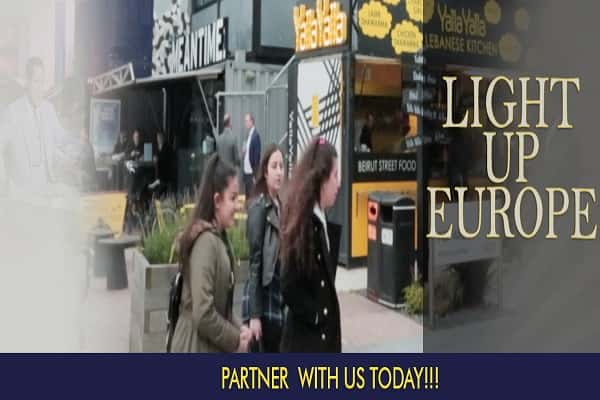 Join this chariot in taking the glow of God's transforming message and lighting up Europe with the true power of the gospel.
SPONSOR
the light-up Europe campaign!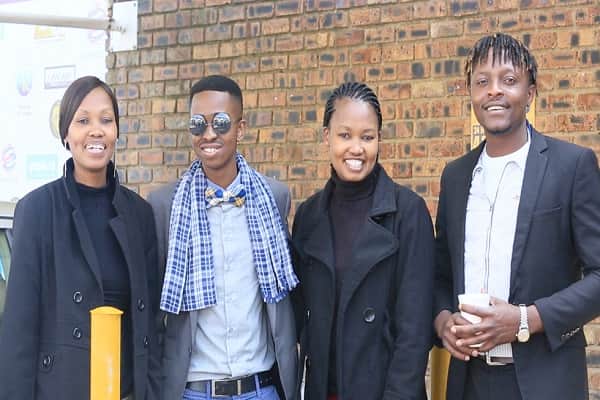 Reaching the unreached and touching the untouched people of Southern Africa with the light of the gospel! Partner with us TODAY!
In this week's episode, we bring you the story of Ntombelanga Qithi. At 50,...
INSIDE THIS EDITIONpg4 - FREE, HAPPY, ALIVE! The SPREAD FAITH CAMPAIGN is a monthly evangelical...
The InnerCity Mission for Children Education in Emergency initiative is our approach to mentally engage and provide continuous...
The 1 Million Rhapsody Outreaches campaign promotes Personal Christian Ministry, by giving each individual an opportunity to sponsor...
TAKE A TOUR OF OUR MINISTRY WEBSITE