MINISTRY NEWS
Global congregation prays fervently as 3-day Global Prayer and Fasting with Pastor Chris continues. The...
Baby girl born to Pastor Chris' first daughter, Sharon and her husband Phillip Frimpong. The...
"Their plan is for you to never return to normal life again" — Pastor Chris Oyakhilome.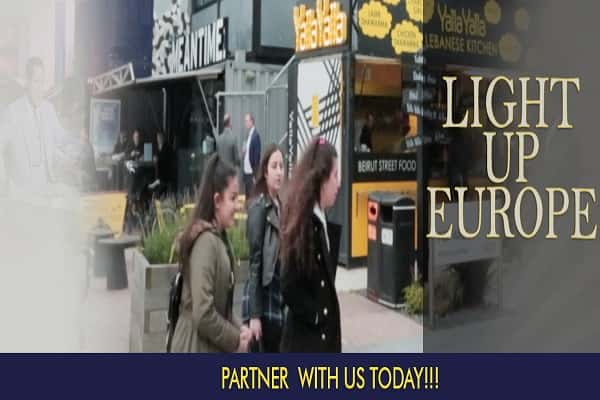 Join this chariot in taking the glow of God's transforming message and lighting up Europe with the true power of the gospel.
SPONSOR
the light-up Europe campaign!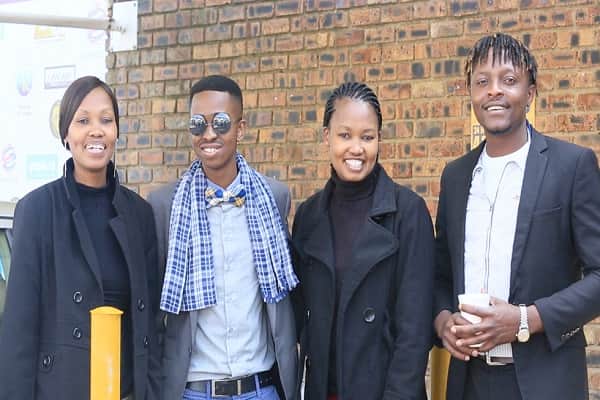 Reaching the unreached and touching the untouched people of Southern Africa with the light of the gospel! Partner with us TODAY!
Miracles abound everywhere as Pastor Chris prays for the congregation. Watch this exciting episode as this woman who...
"A hand touched me and restored my bones!" Emily Idonya was involved in a...
INSIDE THIS EDITIONThe power in the Word. Kindly Click To Download
Click Here To Sponsor an indigent child' education today.
Each day, men and women in the armed forces, armed response units, firemen, teachers, doctors, and nurses give...
TAKE A TOUR OF OUR MINISTRY WEBSITE