MINISTRY NEWS
Global congregation offers hearty worship as the choir led in soul-stirring song of worship to God.
Multi-specialty hospital to provide quality community healthcare, catering to trauma and emergency victims.
Global congregation worships God whole-heartedly in anticipation of the Word of the month. The September...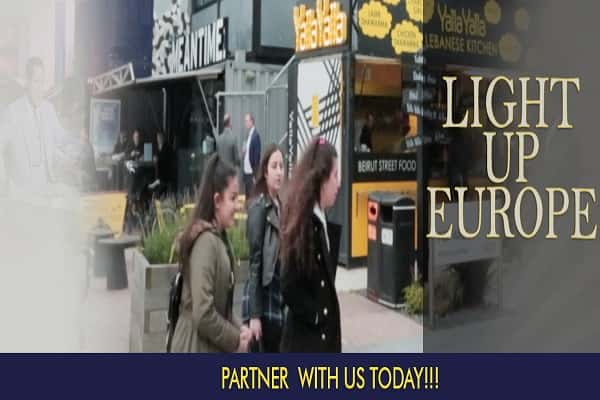 Join this chariot in taking the glow of God's transforming message and lighting up Europe with the true power of the gospel.
SPONSOR
the light-up Europe campaign!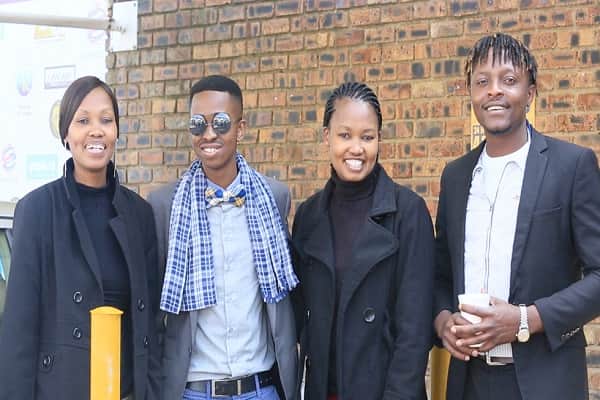 Reaching the unreached and touching the untouched people of Southern Africa with the light of the gospel! Partner with us TODAY!
In this special teaching video, the man of God Pastor Chris gives deep insight into how believing the...
Miracles abound everywhere as Pastor Chris prays for the congregation. Watch this exciting episode and be expectant for...
Asnath Maswanganye was involved in a ghastly motor accident that almost claimed her life. Her bones were left...
INSIDE THIS EDITIONpg4 - MY STORY OF TRIUMPH Kindly Click to download.
The InnerCity Mission for Children Education in Emergency initiative is our approach to mentally engage and provide continuous...
The 1 Million Rhapsody Outreaches campaign promotes Personal Christian Ministry, by giving each individual an opportunity to sponsor...
TAKE A TOUR OF OUR MINISTRY WEBSITE