Are You New?
Would You Like To Know More About Us Please Click Here
Rhapsody Of Realities Daily Devotional
PARTNERSHIP IMPACT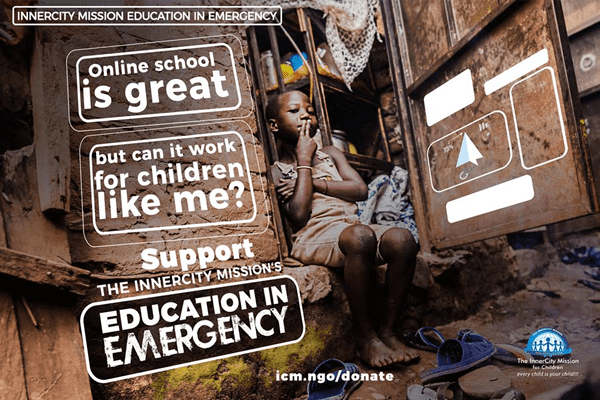 Over 7.7 billion people in the world today, take a stand and be God's outstretched arm to impact souls through the global outreach campaign. Join us and save lives by sponsoring for hope, love, and salvation. SPONSOR the Global outreach campaign!
62-year-old Armando suffered pain, weakness, and inability to function normally, after being diagnosed with...
Click Here To Sponsor an indigent child's education today.
The read and earn campaign is an opportunity to grow in God's Word and earn points at the...
TAKE A TOUR OF LOVEWORLD MINISTRY ARMS