MINISTRY NEWS
Special service happening on Easter Sunday, beams live to a teeming global audience via all LoveWorld Networks.
Billions from around the world expected to participate in the over 24 hours prayer expedition.
Daily broadcast of the epic 3-day Healing Streams Live Healing Services to massive global audience at www.healingstreams.tv, other...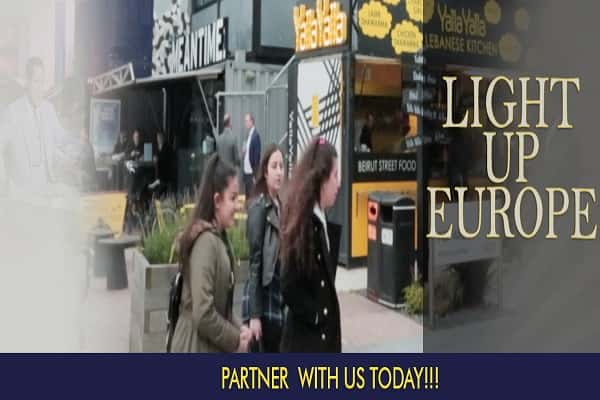 Join this chariot in taking the glow of God's transforming message and lighting up Europe with the true power of the gospel.
SPONSOR
the light-up Europe campaign!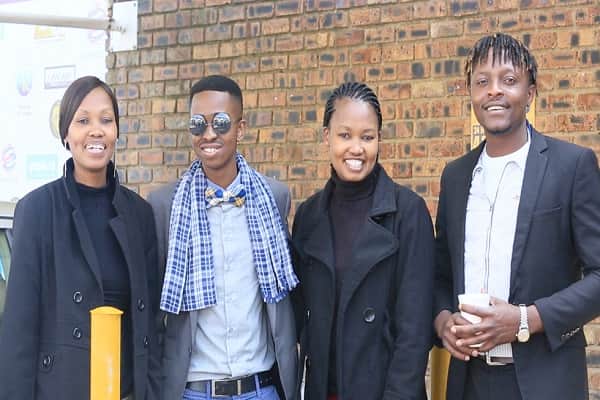 Reaching the unreached and touching the untouched people of Southern Africa with the light of the gospel! Partner with us TODAY!
Miracles abound everywhere as Pastor Chris prays for the congregation. Watch this exciting episode as 12 year old...
Healed of leg ulcer! Bright Solomon was terribly affected by a sore on his...
INSIDE THIS EDITIONFaith is the victory. Kindly Click Here To Download
There's never a better way to spread the Word of God than when individuals get involved! Join us...
TAKE A TOUR OF OUR MINISTRY WEBSITE