MINISTRY NEWS
Global audience pray and worship God profusely in anticipation of His Word for the month of August.
Daily broadcasts of the impactful program to beam live on all LoveWorld Networks and various internet platforms.
"Jesus didn't come to set up a religion and he never asked us to set up one," Pastor...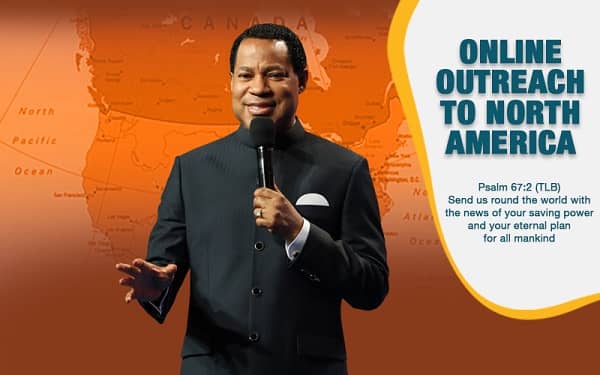 This outreach is aimed at reaching over 20 million North Americans, providing them with free Christian materials. We have distributed free downloads… Click To Read More.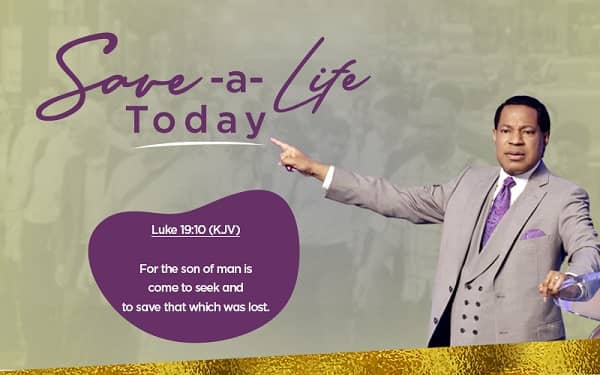 The world is less peaceful today than at any time in the past decade, about 1.6 billion people live with fear now more than ever. Click to Read More…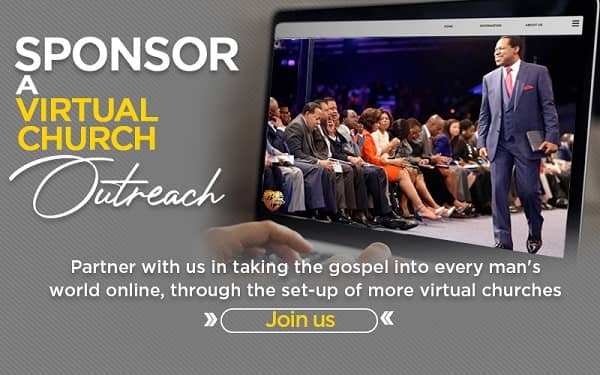 The church isn't a physical building—it's the people. We believe that the Virtual Church is a strategy of the Spirit in these last days to speed up the work of soul-winning and Click To Read More…
This classic teaching focuses on the growth and metamorphoses of your faith as a Christian. The revelations and...
True to the word of the Lord Jesus, many miracles are recorded in every...
49-year-old Rudo Rosemary lived a vibrant and a cheerful life, until a ghastly motor...
INSIDE THIS EDITION:Power in the Word (by Pastor Chris)Felicitations of Faith (A Global Miracle Faith Seminar Report)A Different...
While regular children are online studying and taking classes from home, many indigent children around the world can't...
Experience more of Rhapsody of Realities on the go! It's a whole new world of inspiration and divine...
Take A Tour Of Our Ministry Website