MINISTRY NEWS
LoveWorld Networks and other platforms beam the special service live to a teeming global congregation.
Daily live broadcasts of the special 5-day series on all LoveWorld Networks. The first week...
Pastor Chris charges global audience to think, talk and walk in the ways...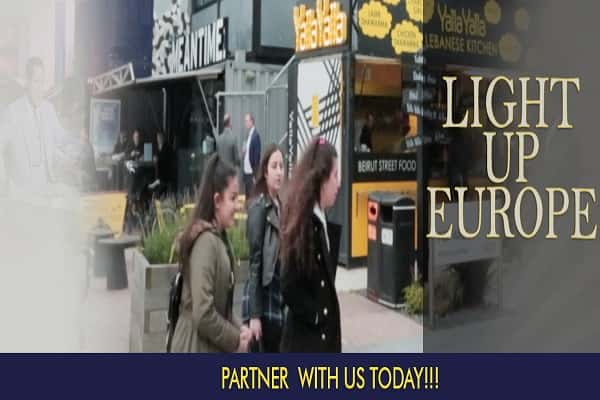 Join this chariot in taking the glow of God's transforming message and lighting up Europe with the true power of the gospel.
SPONSOR
the light-up Europe campaign!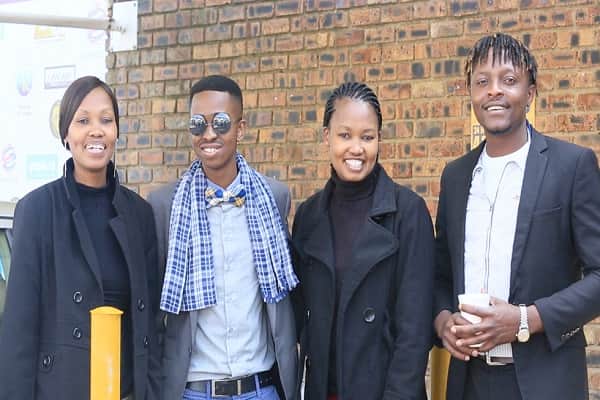 Reaching the unreached and touching the untouched people of Southern Africa with the light of the gospel! Partner with us TODAY!
"I almost died"! This is the story of a lady, Alexandra Akinyoode, who almost...
INSIDE THIS EDITIONOne Touch From God - Sam Hu Sang's Story. Kindly Click To Download
This Campaign promotes Personal Christian Ministry, by giving, each individual an opportunity to sponsor 100 Copies and More...
TAKE A TOUR OF OUR MINISTRY WEBSITE