MINISTRY NEWS
30-hour of ceaseless prayers led from different parts of the world effect desired changes in favor of the...
Partners with COFI in CE Port Harcourt Zone 1 demonstrate God's love to Pastors in dire need in...
Christians prepare for a day-long prayer program with Pastor Chris to be aired on LoveWorld Networks, radio stations,...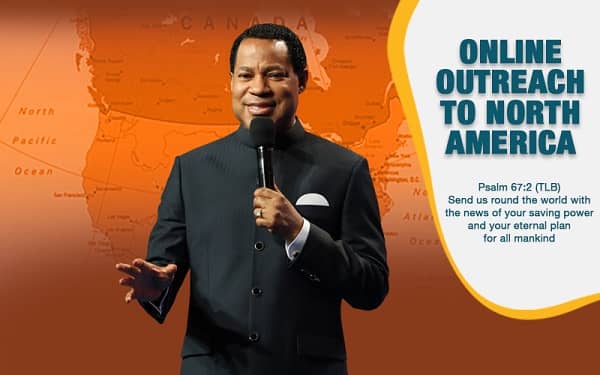 This outreach is aimed at reaching over 20 million North Americans, providing them with free Christian materials. We have distributed free downloads… Click To Read More.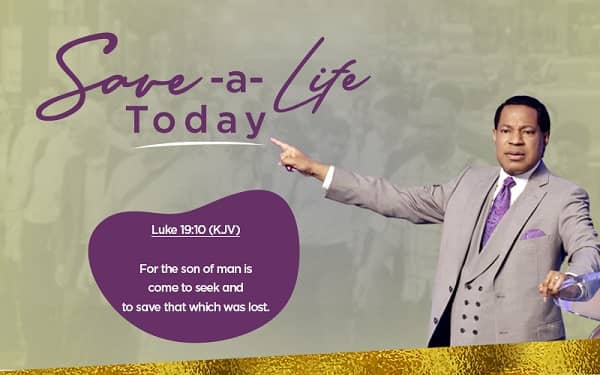 The world is less peaceful today than at any time in the past decade, about 1.6 billion people live with fear now more than ever. Click to Read More…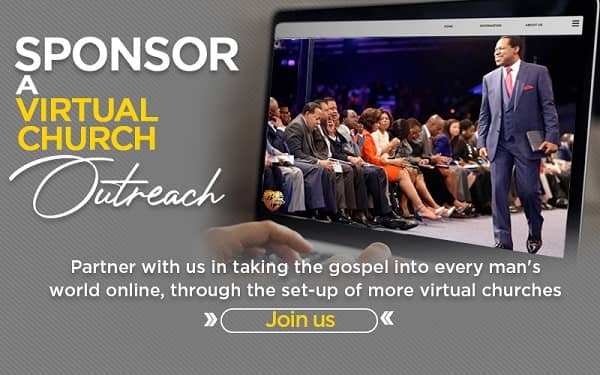 The church isn't a physical building—it's the people. We believe that the Virtual Church is a strategy of the Spirit in these last days to speed up the work of soul-winning and Click To Read More…
…Upon this rock I will build my church; and the gates of hell shall not prevail against it...
In an atmosphere for miracles, anything is possible. In meetings with the man of...
"I am healed now and nothing can kill me again. It's been 12 years now and I'm still...
INSIDE THIS EDITION:Power in the Word (by Pastor Chris)Felicitations of Faith (A Global Miracle Faith Seminar Report)A Different...
This program empowers families to become financially independent to cater to and protect their children from poverty and...
Experience more of Rhapsody of Realities on the go! It's a whole new world of inspiration and divine...
Take A Tour Of Our Ministry Website