MINISTRY NEWS
The jubilation continued as all marveled at the astounding miracles that they had just witnessed firsthand. The man of God, Pastor Chris...
LoveWorld President inaugurates the Dr. Chris Oyakhilome Faculty of Engineering at the dedication of...
Partners of the InnerCity Mission for Children in Christ Embassy Abuja Ministry Center donate...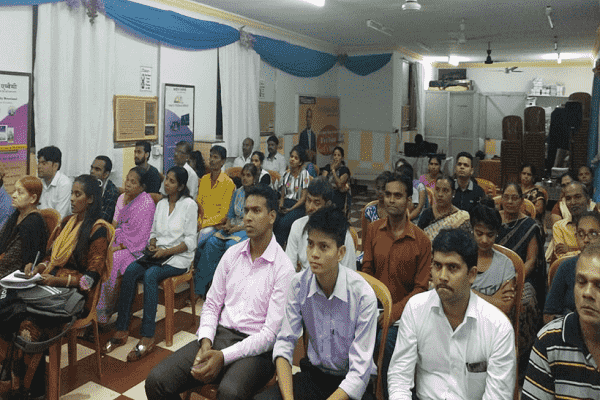 India is the second most populated country in the world after China, with a population of 1.37 billion people hungry and open to receive Click To Read More…
For us, every life counts and this is why we are unrelenting in our efforts to push and drive the message of hope, Click to Read More…
Every hour online, people are being bullied, harassed or influenced negatively with the wrong message. With the Day of lights campaign, Click To Read More…
"God's people have power over every virus if they will use the Word of God!" — ...
At the Night of Bliss South Africa, an elderly woman suffering from stroke for 12 years...
Clear and bright vision is vital for a wholesome life. However, there are many...
The Healing School Autumn Session gave way to astounding testimonies of triumph and prevailing faith over dire ailments,...
Join us to reach 10 million beneficiaries through our Programs and initiatives globally. Kindly click...
The 1 Million Rhapsody Outreaches campaign promotes Personal Christian Ministry, by giving each individual an opportunity to sponsor...