MINISTRY NEWS
"Satanic cults are propping up their evil plans and somehow they believe they're in...
Billions gear up for Your LoveWorld Specials with Pastor Chris (Season 5, Phase 1) live on all LoveWorld...
Distinguished African leaders spur young Africans to unite and create a free, fair, enviable, and great continent for...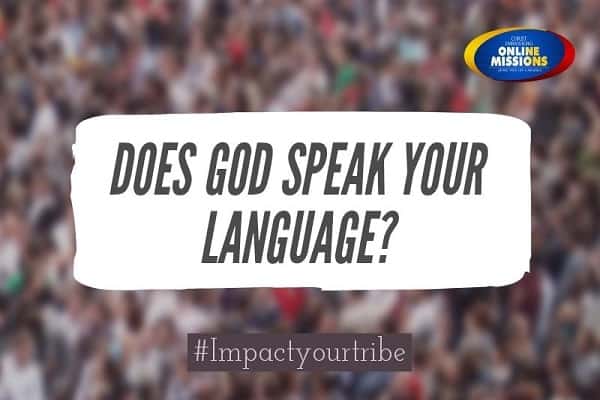 Our goal is to reach every tribe and tongue where there is an established need in the language they understand and to facilitate the missionary work of the Gospel in regions without the limitation or barrier of language.
Sponsor a Language Translations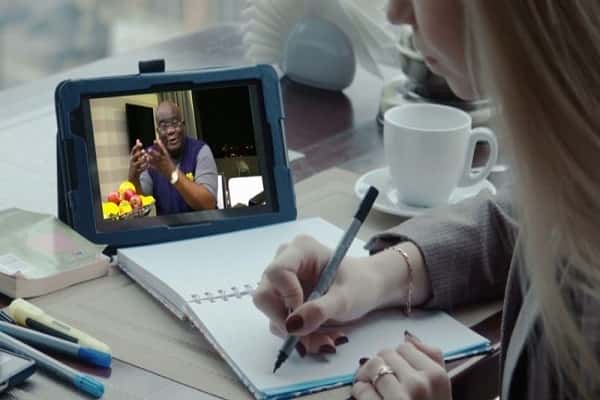 Over 7.7 billion people in the world today, take a stand and be God's outstretched arm to impact souls through the global outreach campaign. Join us and save lives by sponsoring for hope, love, and salvation.
SPONSOR
the Global outreach campaign!
What an amazing revelation of the glory revealed with Christ in us! This is...
From having a simple cough to being diagnosed with an advanced stage kidney problem,...
Click Here To Sponsor an indigent child' education today.
Each day, men and women in the armed forces, armed response units, firemen, teachers, doctors, and nurses give...
TAKE A TOUR OF OUR MINISTRY WEBSITE