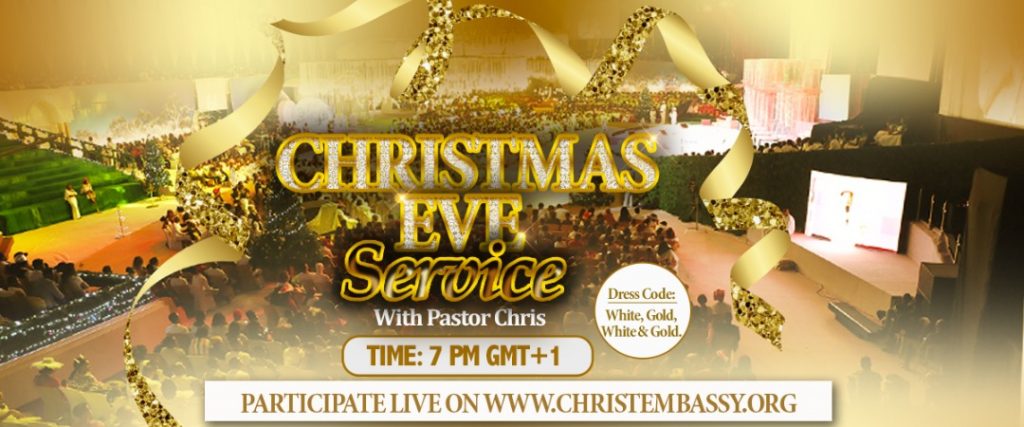 Isaiah 6:9
For unto us a child is born, unto us a son is given: and the government shall be upon his shoulder: and his name shall be called Wonderful, Counselor, The mighty God, The everlasting Father, The Prince of Peace.
They had said the Church will never gather again. They had concluded that the Name of Jesus will never be celebrated in the earth. They had written off the celebration of Christmas anywhere in the world. But they surely imagined a vain thing; because come Thursday 24th December 2020 from 7pm GMT +1, 2pm EST, millions around the world will be joining Pastor Chris for the biggest and most impactful Christmas Eve Service ever to take place on the surface of the earth. Jesus is the King of kings! Jesus is the Lord of lords! And His Name alone shall be praised in all the earth. Halleluya!
It'll be streamed live to all the LoveWorld Networks and Web/Mobile platforms around the world.
Participate through your preferred mobile or web application/ website/ social media site by making your selection through the tabs below.
God bless you!