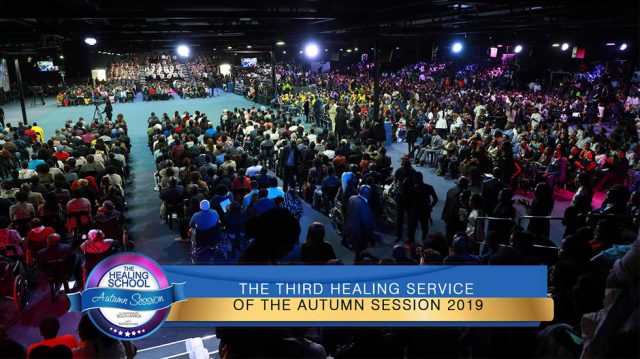 Following the glorious celebration of miracles, the man of God, Pastor Chris, exhorted the students who were ministered to, on the significance of the resurrection of Jesus in the life of a Christian and led them in faith-filled affirmations of divine health realities.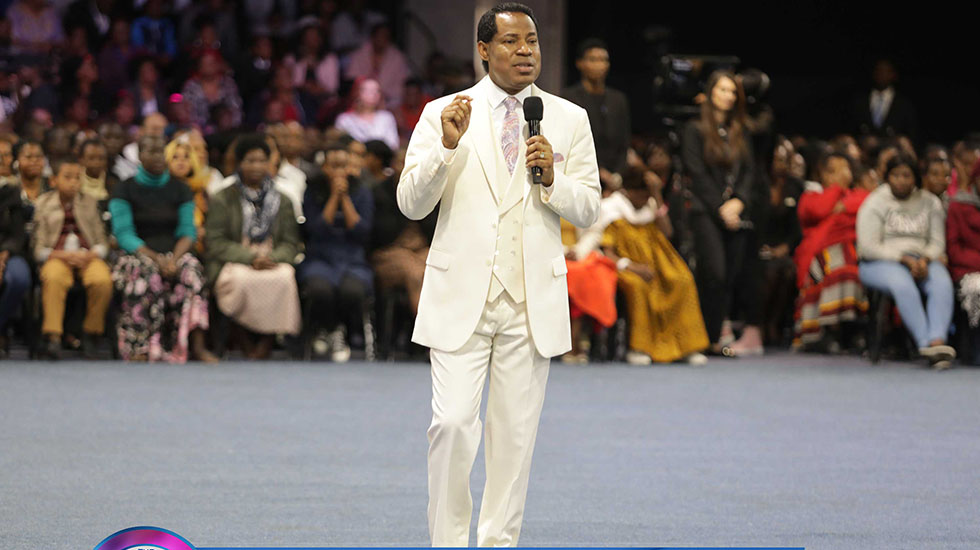 In a colorful array of national flags, the man of God, Pastor Chris, warmly welcomed youth present from 160 countries to the International Easter Youth Camp. Several distinguished guests in attendance were also recognized and appreciated by the man of God.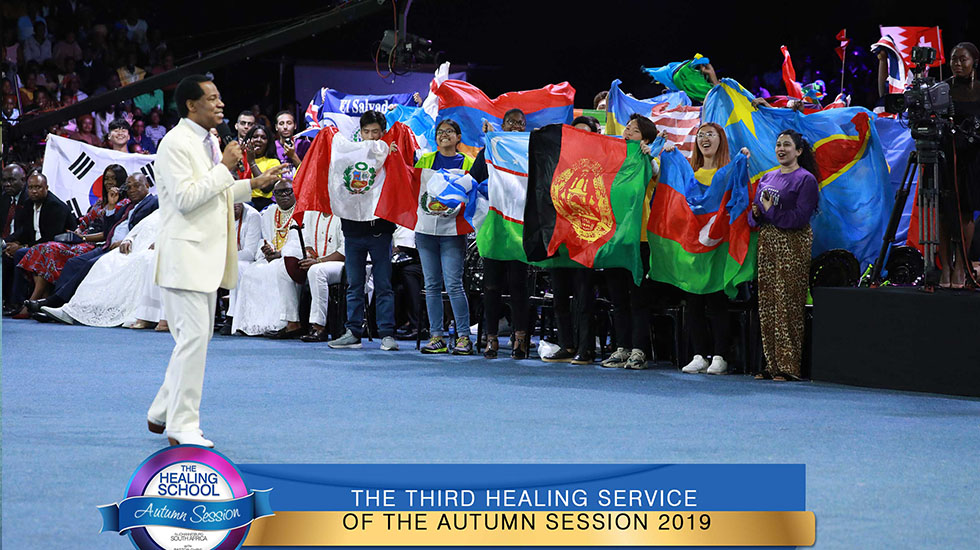 Thereafter, Pastor Chris led some in a prayer of salvation and heartily thanked the Pastors, partners, staff, and officials of the Healing School for a great job done throughout the session. Words of blessings were released on the congregants as the service came to a close.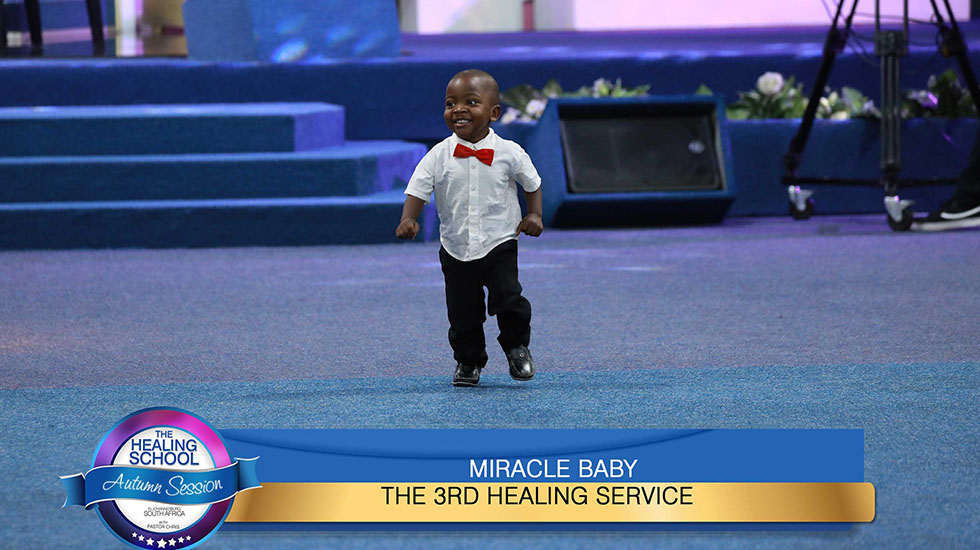 Indeed, the 2019 Healing School Autumn Session has birthed testimonies that will continue to resound in the earth — testimonies of joy, healing, salvation, and restoration. The Healing School continues to reach billions around the world with the news of God's healing power.  
Watch out for the next Healing School Session by visiting www.enterthehealingschool.org and continue partnering with the Healing School in taking healing to the nations.

Please follow and like us: