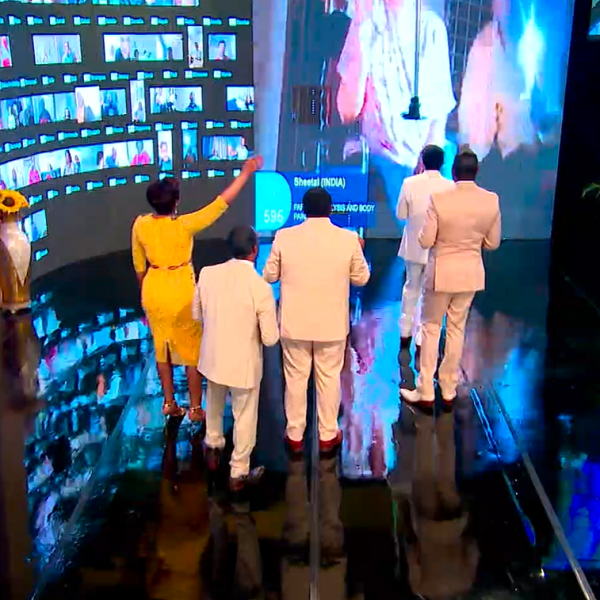 The March Healing Streams Live Healing Services with Pastor Chris were indeed an avalanche of miracles.
The healing power of God saturated the entire globe, causing the miraculous to happen.
A young boy was raised from the dead, deaf ears were unstopped, blind eyes were opened and broken limbs were restored.
Watch this special highlight video to relive the moments!
Please follow and like us: