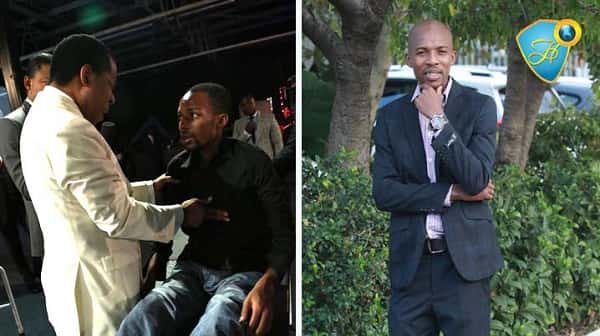 Kudakwashe Ruturi was only 26 years old and pursuing a degree. He didn't think he would be sick at this stage in his life, until one day when he discovered some pain in his lungs, chest and back. For years, he battled with incessant pain and weakness from devastating symptoms, like persistent coughing (coughing up blood), consistent fever, excessive sweating and unrelenting chest pain. Kudakwashe life became unbearable, owing to these conditions. During one of his visits to the hospital, he was given antibiotics as a treatment for the lung infection. However, the medication didn't help and the pain worsened, necessitating more tests, which eventually revealed that he was suffering from pulmonary tuberculosis, with three holes in his lungs.
"With this condition, I was always weak and I always wanted to lie down. The pain was constant, and whenever I coughed, it would be even more painful. I couldn't eat because I had no appetite, and I also had night sweats; I couldn't sleep or get a good night rest."
Forced to live in seclusion, and with so much weighing on his mind, Kudakwashe's life began to fall apart. "I shed weight so fast, my friends became worried," he reports. "Whenever I went out, people would ask what was wrong and that made me more worried. I was in my fourth year at school, but I could no longer concentrate on my studies. I also had a part-time job as a driver, but I couldn't work; the weakness made it hard for me to drive long distances. It was emotionally draining, having to answer so many questions every time I went out, so I ended up staying indoors most of the time because I didn't want many people to know what I was facing."

Depression set in as Kudakwashe lost the will to keep fighting. He stopped schooling and felt like there was no future for him anymore. It was so terrible. Kudakwashe sought to rise out of this depressing state and started to look for a place of possibilities, where he could be made free. His search led him to the Healing School, where a new chapter began in his life.
Kudakwashe's moment of change came the day Pastor Chris ministered to him at the Healing School. With so much faith in his heart, he positioned for his miracle, and when the man of God ministered to him, he instantly got up from the stretcher, full of energy and vitality, running with his hands lifted and thanking God for his healing. That was the end of pulmonary tuberculosis for Kudakwashe; his life is now free from every sickness and disease that had held him bound. He is completely restored and his life is back to normal with testimonies of divine health, increase, and promotion. What a miracle!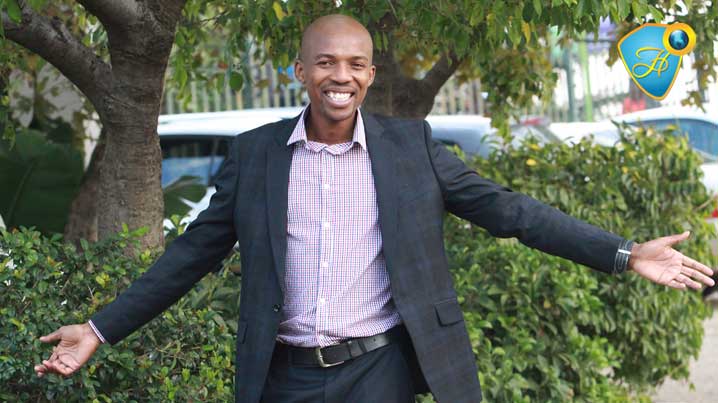 Be the access to divine healing and miracles for many suffering around the world, click here.
Please follow and like us: