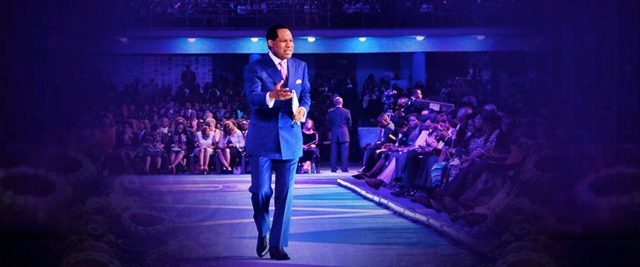 Do you know that the word confession in this context means speaking the same thing in consent? If God has said something, and you say something that's in consonance with what He has said, that's confession. For example, the Word says the Lord is with you always until the end of the age. Therefore, never say, "O God, be with me"; to speak like that is to be in conflict with God's Word. You ought to say, "Lord, I thank you for you're with me always."
The way to walk in agreement with God is to do His Word or act in line with the Word; that's where the blessing is: "But whoso looketh into the perfect law of liberty, and continueth therein, he being not a forgetful hearer, but a doer of the work, this man shall be blessed in his deed" (James 1:25).
Faith is a law. In the realm of the spirit, you need the law of faith to function; for without faith you cannot please God''. – Pastor Chris in the message titled Understanding Faith.
Please follow and like us: