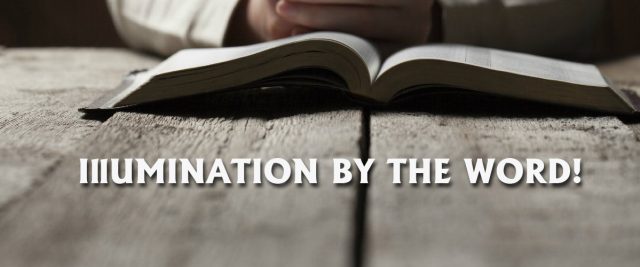 But be ye doers of the word, and not hearers only, deceiving your own selves (James 1:22).
A young man once asked me, "Pastor Chris how can I make the Word of God effective in my life?" This question is quite similar to the one the Jews put to Jesus in John 6:28-29: "Then said they unto him, What shall we do, that we might work the works of God? Jesus answered and said unto them, This is the work of God, that ye believe on him whom he hath sent." Believing the Word, and then doing what it says is the way to make the Word effective in your life. It's not enough to believe the Word, you must act on it. Acting on God's Word is what faith is.
To believe in the Word is to believe in Jesus, for Jesus is the living Word. Doing the Word is proof that you believe it. Jesus said if you love me keep my Word (John 14:15); that means do my Word. The Word of God is for doing. It has the potentiality and capacity to reproduce itself and bring about whatever it talks about if we act on it.
The blessings and vital experience of the realities of the Word of God is for the doer. The Apostle James revealed this in his epistle: "But whoso looketh into the perfect law of liberty, and continueth therein, he being not a forgetful hearer, but a doer of the work, this man shall be blessed in his deed" (James 1:25). The blessing is in doing the Word, not just believing it. Believing is not enough, for the Bible says even the devils believe and tremble (James 2:19).
God's Word has creative power that comes into effect once ignited by the force of faith! So hearing the Word produces faith in you, for faith comes by hearing (Romans 10:17); but acting on it causes your life to move from glory to glory.
Please follow and like us: