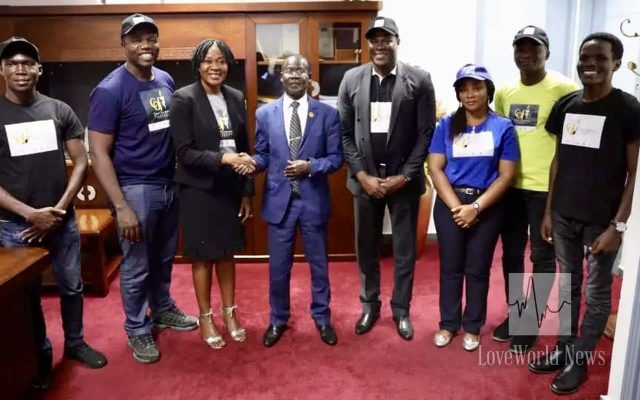 Vice President expresses gratitude to the Chris Oyakhilome Foundation for responding to South Sudanese humanitarian crisis.
As part of the Humanitarian Mission to needy and vulnerable displaced persons in South Sudan, the Chris Oyakhilome Foundation International delegation set up strategic meetings with top echelon of government to foster seamless engagement between the COFI and the government of South Sudan for the sustainability of mid/long term interventions to meet the most desirable and important needs of vulnerable groups in the country.
Led by the highly esteemed Pastor Omoh Alabi, the first stop for the COFI delegation was a courtesy visit to the President of South Sudan, who was ably represented by the Vice President, His Excellency, Dr. James Wani Igga. Dr. James expressed his gratitude to the man of God, Reverend (Dr.) Chris Oyakhilome, for bringing hope directly to those in the country who needed it the most. He also affirmed the government's readiness to provide support and the enabling environment for subsequent interventions
Next was a visit to the Nigerian ambassador to South Sudan, Ambassador Obinna Chukwuemeka Agbugba, who received the delegation at the Nigerian Embassy. Both meetings had great outcomes, which guarantee the sustainability of future planned interventions, and more importantly, the new open doors for the expansion of the work of the ministry.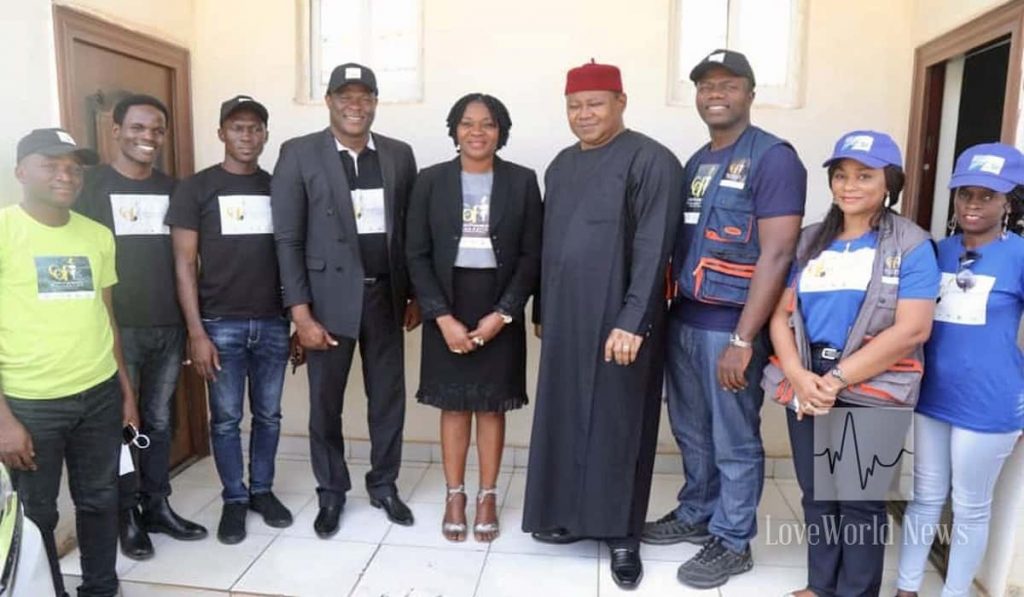 Please follow and like us: