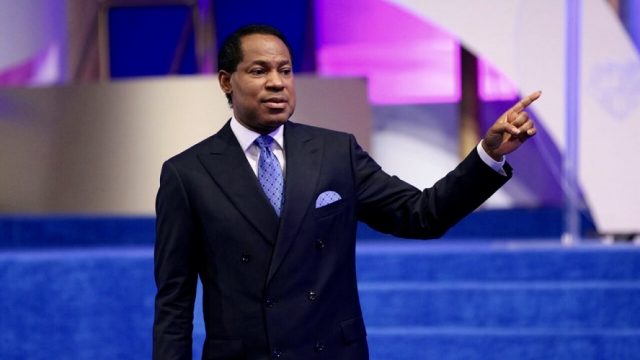 Howbeit when he, the Spirit of truth, is come, he will guide you into all truth: for he shall not speak of himself; but whatsoever he shall hear, that shall he speak: and he will shew you things to come (John 16:13).
One of the things you must do throughout this year is to yield to the Spirit and follow His guidance and counsel in all your dealings. No other personality in this life is worth following but the Holy Spirit. He's the greatest friend and teacher you could ever know; He's the One called alongside to go with you, and to be with you and in you! He's the One who guides you into all truth and brings His Word to your remembrance.
Following the Holy Spirit means yielding yourself to Him through the Word of God. You cannot follow the Holy Spirit except you're yielded to God's Word; doing what He says. This will reflect the beauty of God in you and help you live a more excellent life. You'll find yourself making the best decisions and the right choices always. You'll do the right thing the first time, be at the right place at the right time, and live an inspiring life.
How important it is to be led by the Spirit of God in all your affairs! No one but He can give you true counsel and guidance in life. So be sure to yield to Him with all your heart. Isaiah 30:21 says "And thine ears shall hear a word behind thee, saying, This is the way, walk ye in it, when ye turn to the right hand, and when ye turn to the left." Also, He said through the Psalmist in Psalm 32:8, "I will instruct thee and teach thee in the way which thou shalt go: I will guide thee with mine eye." This is the ministry of the Spirit in your life, take advantage of it today and you'll never lose your way.
Please follow and like us: