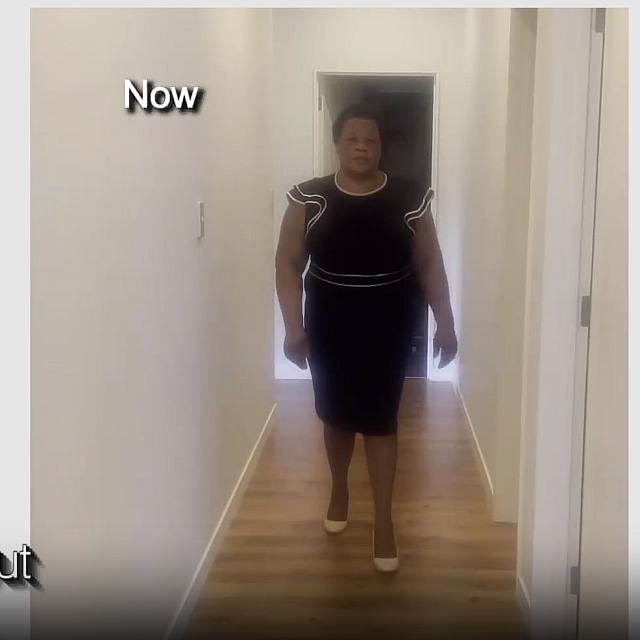 59-year-old Adlight received a beautiful miracle at the October Healing Streams as she participated via the virtual Healing line.
This 59-year-old from New Zealand was diagnosed with L4 L5 disc herniation. This condition rendered her unable to walk or move about freely. As a result, she crawled on her stomach when there was no one around to help her move.
This was her state until God's healing power transformed her life.
Please follow and like us: