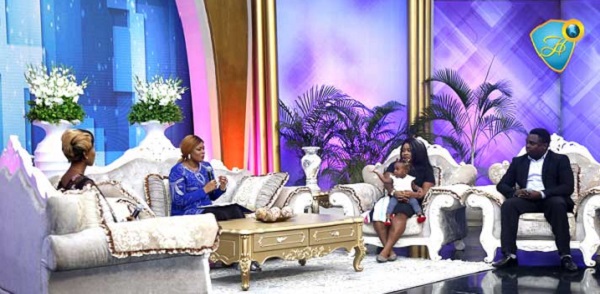 The 2-day Global Miracle Faith Seminar which was held from Friday, May 22nd to Saturday May 23rd birthed tremendous miracles, signs, and wonders. The August event was beamed live to millions of online participants in different nations of the world.
Exhorting the global participants, the CEO of LoveWorld Inc., and director of the Healing School, Pastor Deola Phillips, admonished them to get ready for a life-changing experience in the course of the broadcast. She cheered them to spread the news of the program and get people in their sphere of contact to participate in the daily live sessions.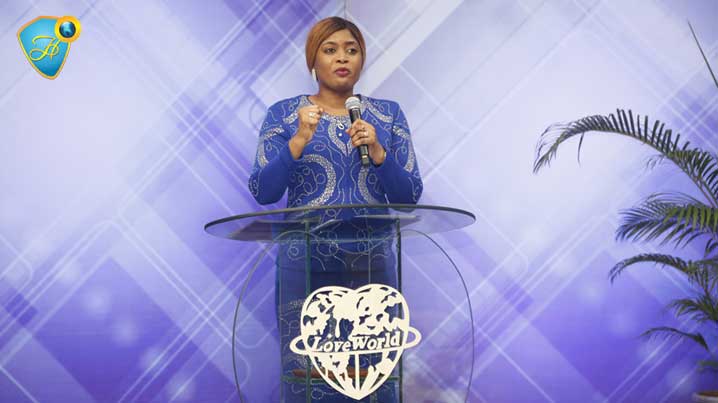 Highlights of the sessions included exhortations, talk show segments, as well as uplifting worship and praise sessions featuring seasoned LMAM ministers such as Eniola, Rozey and Ayo Vincent. The sessions were also replete with the review of Healing from Heaven Volume 1&2 and an expose to healthy living realities. In an Inspiring talk show segment, past students of the Healing School inspired the audience with their riveting healing testimonies.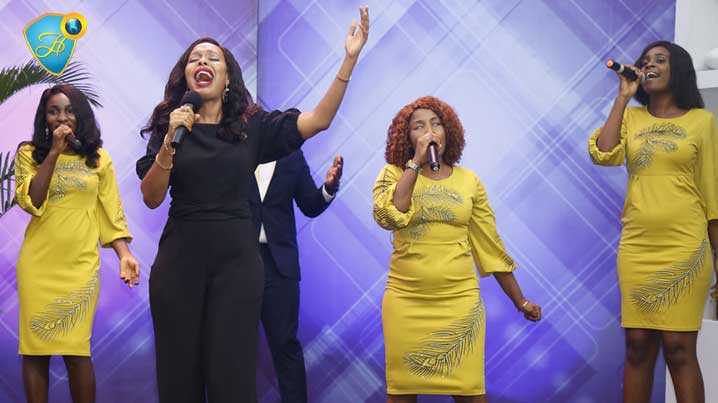 Senior ministers from the Healing School each took turns to lead prayers of intercession and thanksgiving, stirring the faith to receive expected miracles in participants. Esteemed members of the Central Executive Council, Loveworld Inc.; the highly esteemed, Evang. (Dr.) Eddy Owase and Reverend Ray Okocha, exhorted the participants from the Word of God.
Teaching during the session, Rev. Ray, expounded on eternal life. "You don't have the combination of the human life and the God-life in you. You are not a spiritual hermaphrodite. You have the unconquering life of God in you. It's the exact life that Jesus lived while on earth. Be conscious of this life," he explained.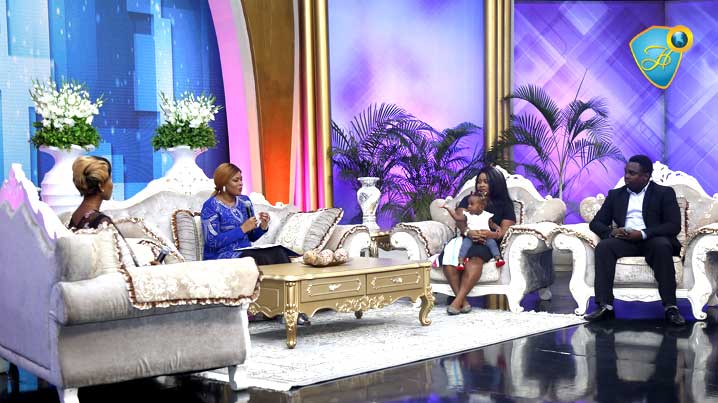 Following the teachings, the call to salvation was made with a bountiful harvest of souls into God's Kingdom. The attendees were also led in fervent prayer segments, where divine utterance was spoken in agreement for the healing of the sick. Attesting to the power of prayers, miracles took place in different homes and nations, and Joyous celebration ensued as testimonies poured in.

Truly, the Global Miracle Faith Seminar was an exclusive moment of healing, salvation, and upliftment by the Word of God. Hallelujah!

To read more reports from the Healing School, please subscribe to our weekly newsletter.
Please follow and like us: