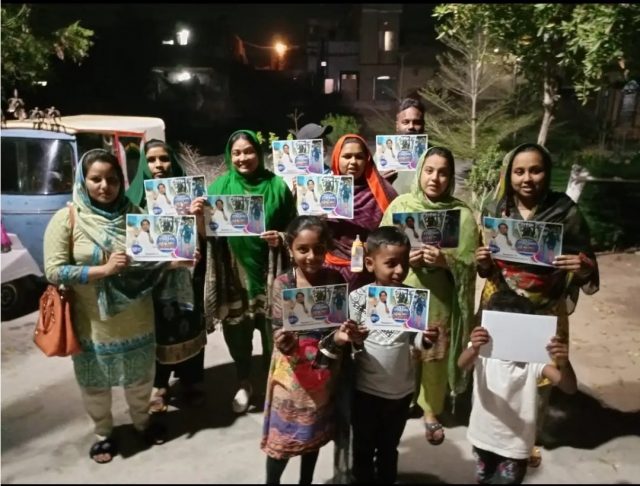 God's will is for all men to be well, to live in absolute health and prosperity. This is why the Lord Jesus spent so much time healing the sick and preaching the good news of glad tidings.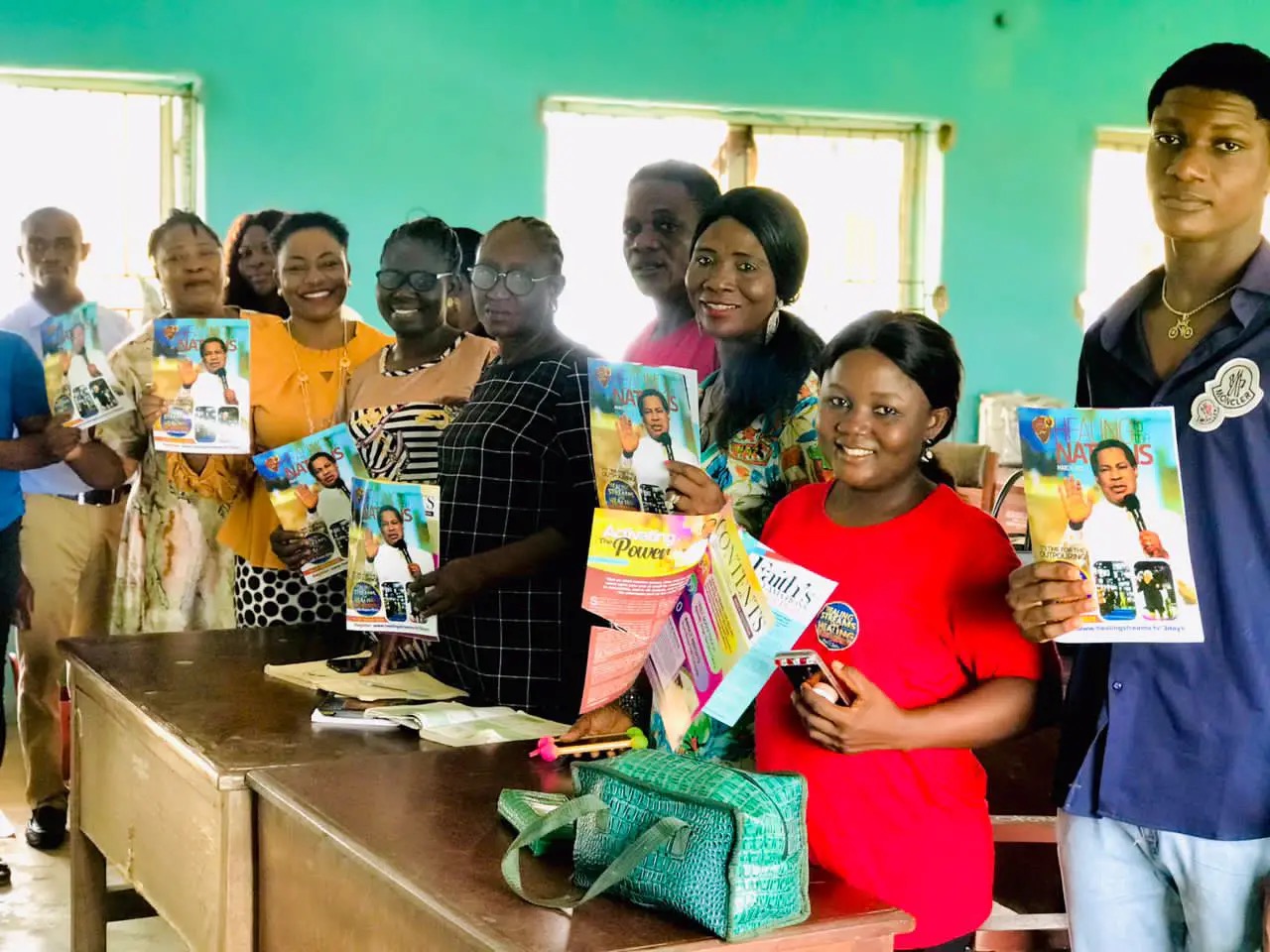 At the Healing Streams Live Healing Services with Pastor Chris, diseases like cancer, diabetes, HIV/AIDS, high blood pressure, and many others become history because the Name of Jesus is still doing wonders today.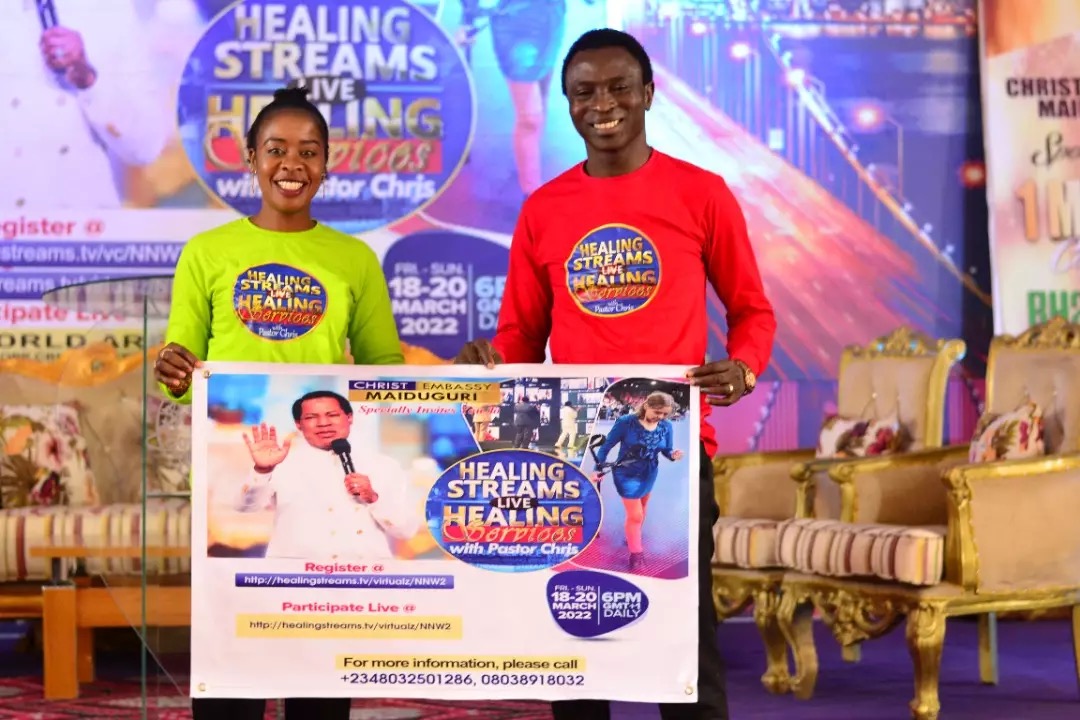 There is good news for you, something you should shout about! In a matter of hours, from now, the March 2022 Healing Streams Live Healing Services will take the airwaves, pouring out blessings in every city, tribe, and nation of the world. This healing crusade takes the power of God to diverse locations simultaneously, causing healing for the sick, mending broken hearts, and transforming lives forever.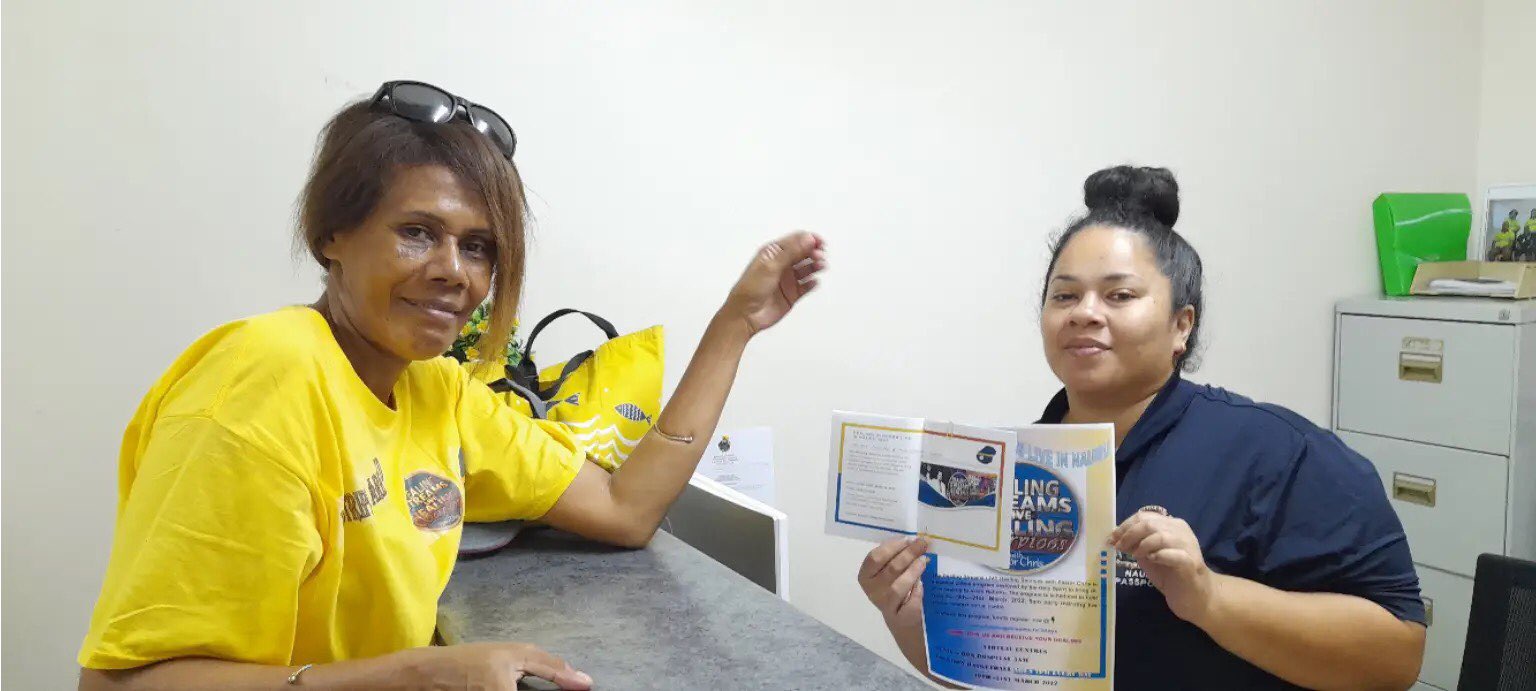 This epochal program will hold from Friday, March 18 to Sunday, March 20 by 6 pm (GMT+1). It will be streamed to a global audience on the Healing Streams website @ www.healingstreams.tv, the Healing School mobile app, and all Loveworld Networks. Currently, the whole world is filled with great expectations of glorious things for all three days of this Live Healing Services. Frederick who was healed of HIV during a past edition of the Live Healing Services talks about his anticipation, saying "The program will be phenomenal, explosive, and massive. expect to see all kinds of miracles take place." "This is an opportunity you don't want to miss. There will be healing in every area of your life. God's mighty power will be present to minister healing all over the world. My expectation is that all those who have been waiting for miracles for many years will be supernaturally touched by God," says Sheribright from the United Kingdom. Indeed, expectations heightened as many all over the world get ready for this edition of the Healing Streams Live Healing Services. There will be unstoppable demonstrations of God's power all over the world, like never seen before. In all places where this program will be beamed worldwide; there will be tales of healing and transformed situations.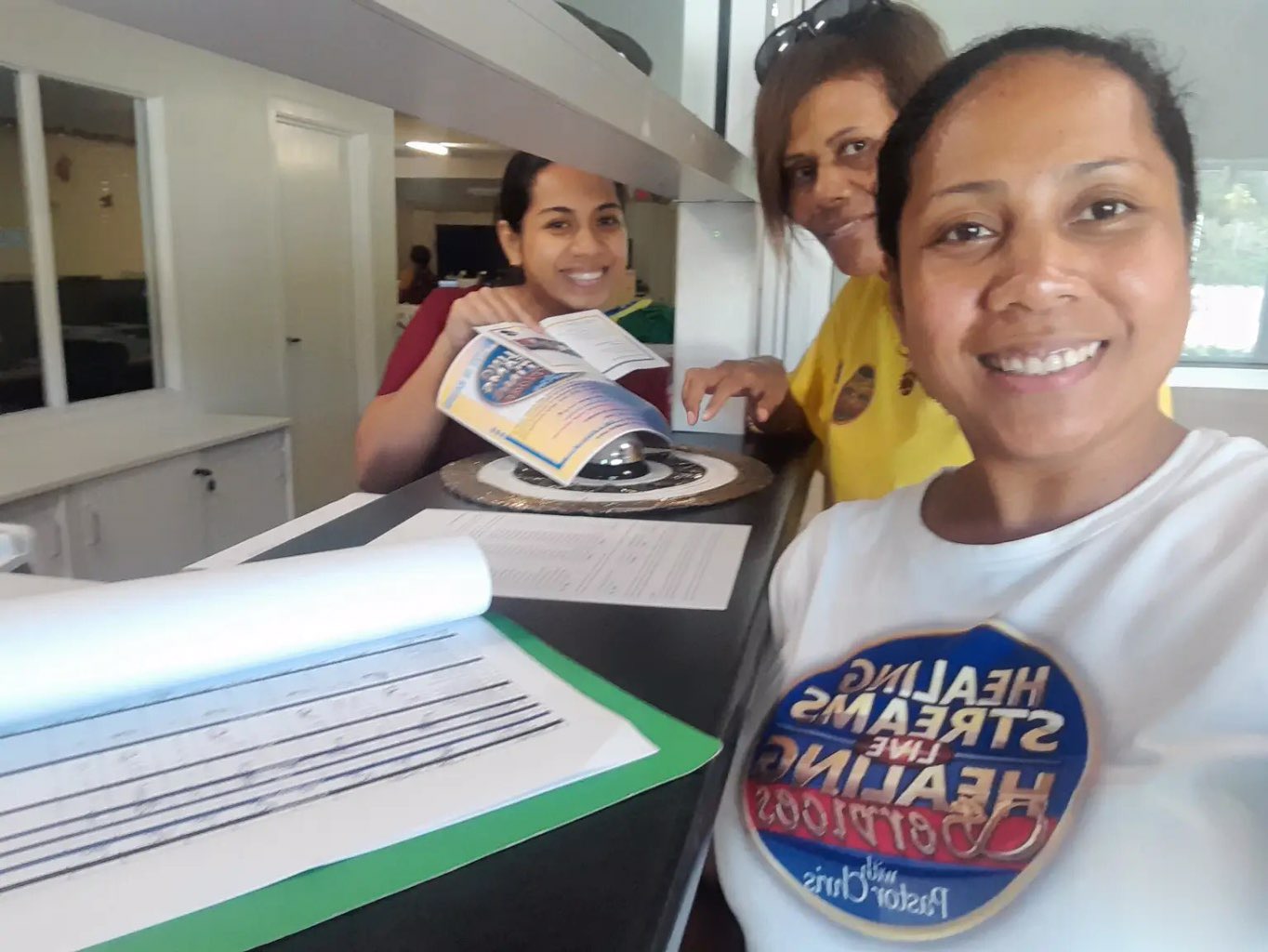 Are you that person in need of a transformation in your life? Do you need healing or do you know anyone who does? This is the season where the change most desired by many will materialize. It's a season of the healing streams! Visit www.healingstreams.tv/3days to register and invite others to do the same. You are about to experience a divine turnaround in your life. See you there!
Please follow and like us: