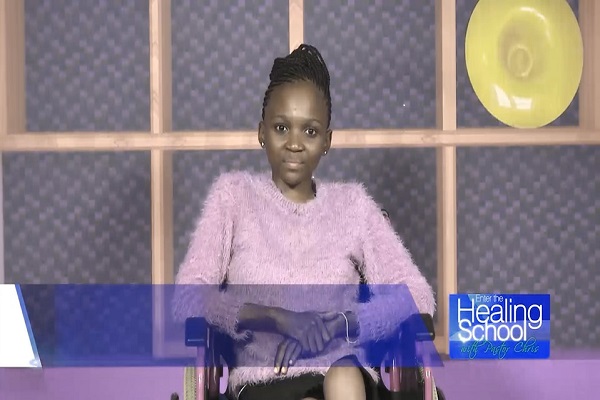 26-year-old Boniwe Maseng planned a fulfilling life and had lived normally until she began to feel nerve-racking weakness with a series of incessant coughs, weight loss, and swelling.
Symptoms persisted with concerns that prompted her decision to seek medical assistance. She couldn't walk anymore and had to depend on a wheelchair for mobility.
In angst, Boniwe longed for her ordeal to end, and by providence, made her way to the Healing School where the light of hope came shining through her situation.
Please follow and like us: