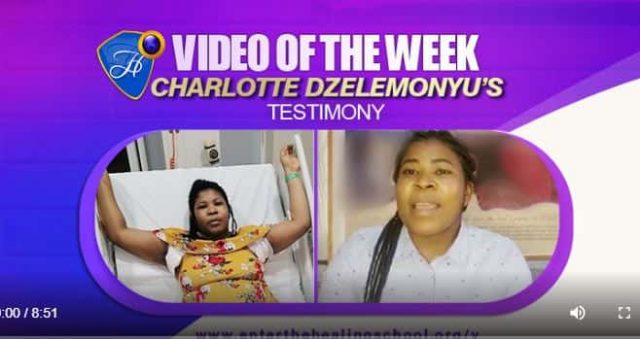 For five years, Charlotte Dzelemonyu was plagued with boils in different parts of her body. Despite several surgeries, the boils kept recurring and worsened over time.
This made her devastated and unable to live life normally. Charlotte was healed when she encountered the power of God at the Healing Streams Live Healing Services.
Now, she lives pain-free, full of joy and zest.
Please follow and like us: