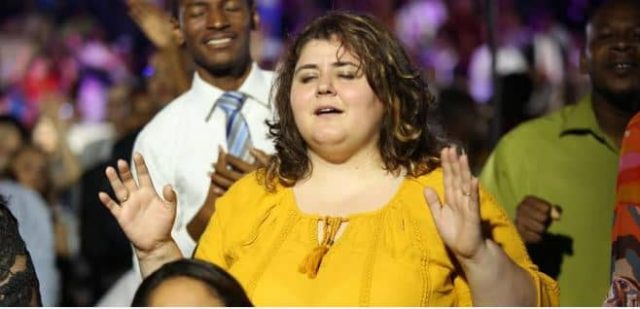 Be bold to say the same things that God has said concerning you in His Word. That is what takes you beyond salvation, to enjoy the benefits of salvation ~ Pastor Chris Oyakhilome.
I affirm that I am the Light of the world; a city that is set on the hill that cannot be hidden. I will never walk in confusion or darkness. Fear is disabled in my heart. I am not afraid of the days ahead; for the darker the night, the more brightly my light shines. I am the Seed of Abraham; and by extension, the possessor of all things.
I am full of divine ideas, and these ideas are making me relevant in my day and in my time. Even now, my spirit is attuned to the right frequency, and my heart is open to fresh ideas! I am not ordinary; I am an Offspring of the Word.
I am seated together with Christ in the realms of power and glory; far above all principality, power, might, and every domain of darkness! I am equipped forever!
My mouth is working wonders and producing great results for me. With my mouth, I am daily propelled from victory to victory and from glory to glory. I am triumphant in all things; in my going out and in my coming in, by the ability of God's Spirit that is at work in me!
Christ has been made wisdom unto me; thus, I conduct all my affairs with prudence and discretion. I have insight into mysteries and secrets, and hidden things are revealed unto me by the Spirit of Wisdom! Glory to God. Hallelujah!
Please follow and like us: