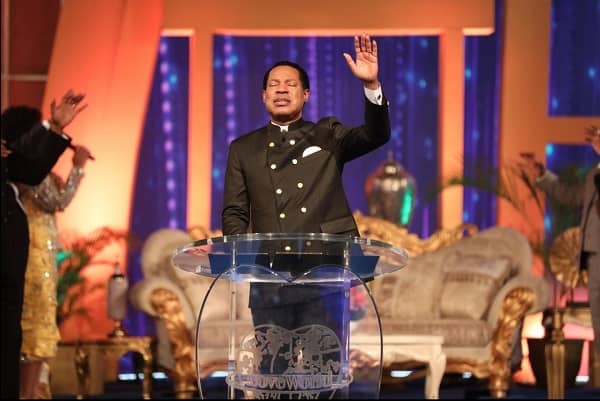 Pray-A-Thon 2022 – Wed Sept 21
We have the legal authority and power to act on the Lord's behalf. Learn more in this Wednesday's Rhapsody. Visit http://rhapsodyofrealities.org.
1 Corinthians 14:2 AMPC says, 'For one who speaks in a [spiritual] tongue speaks not to men but to God, for no one understands or catches his meaning, because in the spirit he utters secret truths and hidden things [not obvious to the understanding]'.
At our times of prayer today, we'll pray fervidly in tongues of the Spirit, and also for institutions of learning, around the world, especially where children and youths are educated, and for those who run them.
The Global Day of Prayer comes up this Friday, Sept 23rd, to Saturday, Sept 24th. Invite others, host prayer outreaches leading to the program, and prepare to effect global changes. We'll be live on all Loveworld Networks, Ministry Websites, Alpha TV, Ceflix, Live TV mobile app, and various social media platforms. Remember to attend the Midweek Service in Church today, onsite or online. God bless you.
Please follow and like us: