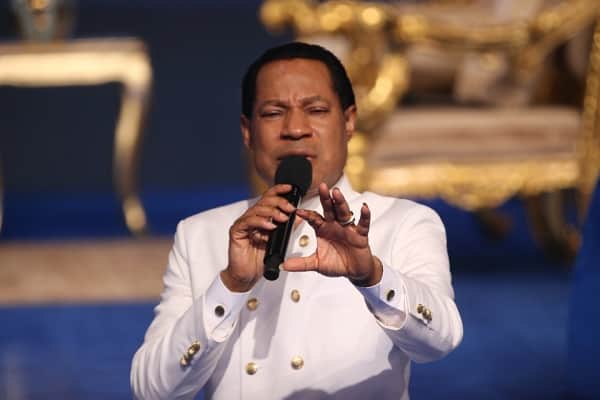 Pray-A-Thon 2023 – Wed June 21
We've been brought into the fellowship of the heavenly pantheon. Learn more in this Monday's Rhapsody. Visit http://rhapsodyofrealities.org.
Isaiah 55:11-12 says, 'So shall my word be that goeth forth out of my mouth: it shall not return unto me void, but it shall accomplish that which I please, and it shall prosper in the thing whereto I sent it. For ye shall go out with joy, and be led forth with peace: the mountains and the hills shall break forth before you into singing, and all the trees of the field shall clap their hands'.
At our times of prayer today, we'll pray fervidly in tongues of the Spirit, making confessions of His goodness, grace, glory and the prophetic words concerning the victory of the Church and the spread of the gospel around the world.
The Global Day of Prayer comes up this Friday, June 23 to Saturday June 24. We'll also be fasting on each of both days. Prepare for it and get others ready to pray with us. We'll be live from 6pm GMT +1 on all Loveworld Networks, Ministry Websites, Alpha TV, Ceflix, Live TV mobile app, and various social media platforms.
Remember to attend the Midweek Service today in Church onsite or online. God bless you.
Please follow and like us: