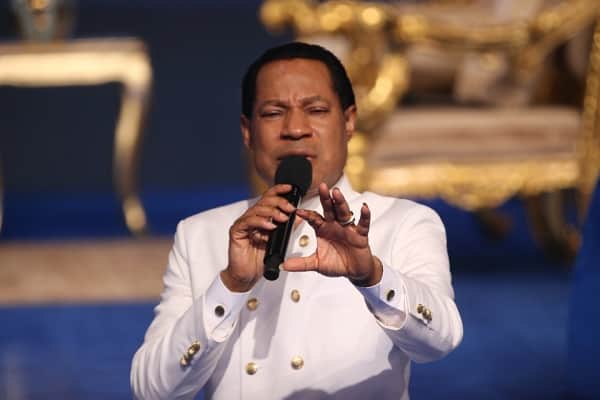 Pray-A-Thon 2023 – Mon July 3
We had the July Global Communion Service yesterday, and it was beautiful, capping off a series of fasting and prayer programs since the 14th GDOP, and launching us into the month of Joy; Hallelujah! You can relive the full service on Ceflix, and note again the special guidelines for …
We're triumphant in adversities. Learn more in this Monday's Rhapsody. Visit http://rhapsodyofrealities.org.
Psalms 102:13 & 15 says, 'Thou shalt arise, and have mercy upon Zion: for the time to favour her, yea, the set time, is come… So the heathen shall fear the name of the LORD, and all the kings of the earth thy glory'.
At our times of prayer today, we'll pray in tongues of the Spirit, and in heartfelt intercessions for your country and the nations of the world. Proclaim the Name of the LORD Jesus over them, with peace, righteousness, prosperity, and the unhindered spread and acceptance of the gospel. Amen.
Remember to watch the LN24 Townhall: Doctors Edition, at 7 pm GMT+1 today, showing on all Loveworld Networks. God bless you.
Please follow and like us: