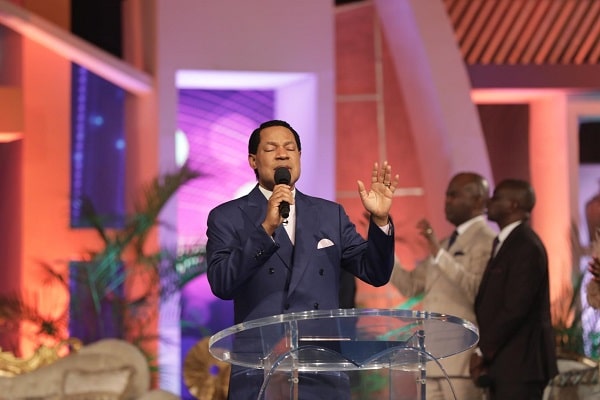 Pray-A-Thon 2023 – Wed July 5
Are you in the natural path of life, which is subject to causes and effects, or in the divine path, where you're a limitless wonder to principalities and powers? Learn more in this Wednesday's Rhapsody. Visit http://rhapsodyofrealities.org.
Obadiah 1:17-18 says, 'But upon mount Zion shall be deliverance, and there shall be holiness, and the house of Jacob shall possess their possessions. And the house of Jacob shall be a fire, and the house of Joseph a flame, and the house of Esau for stubble, and they shall kindle in them, and devour them; and there shall not be any remaining of the house of Esau; for the LORD hath spoken it.
At our times of prayer today we'll pray fervidly in tongues of the Spirit, prophesying as the Spirit inspires; and praying for the deliverance of children and youths from satanic ideologies and influences.
Remember to attend the Midweek Service today in Church onsite or online. God bless you.
Please follow and like us: