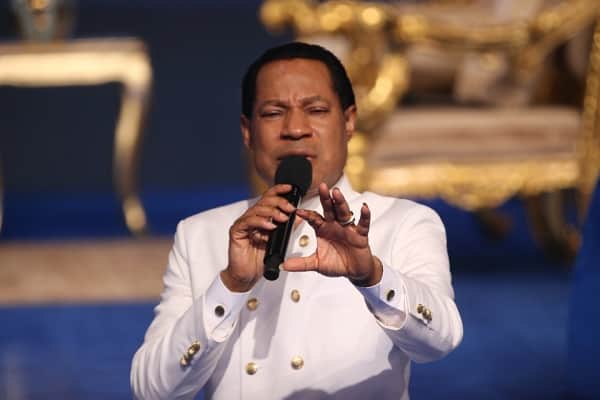 Pray-A-Thon 2023 – Mon July 17
Christianity is not a religion, but a call to the transcendent life in Christ. Learn more in this Monday's Rhapsody. Visit http://rhapsodyofrealities.org.
Romans 8:19-21 says, 'For the earnest expectation of the creature waiteth for the manifestation of the sons of God. For the creature was made subject to vanity, not willingly, but by reason of him who hath subjected the same in hope, Because the creature itself also shall be delivered from the bondage of corruption into the glorious liberty of the children of God'.
At our times of prayer today, we'll pray fervidly in tongues of the Spirit for most of 15min, also proclaiming blessings upon the nations – God's earth is beautiful indeed and full of His goodness. God bless you.
Please follow and like us: