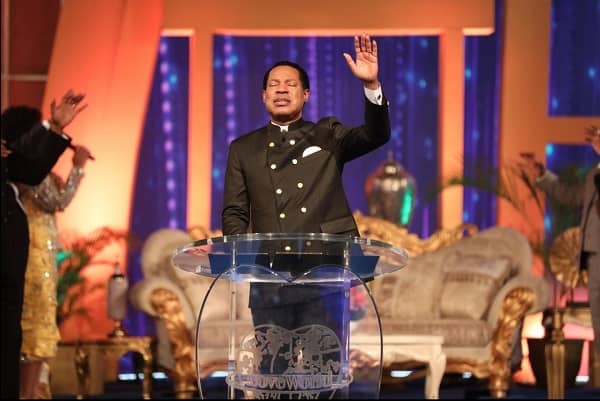 Pray-A-Thon 2023 – Wed July 19
Do you know there's such a thing as spiritual understanding? Find out more in this Wednesday's Rhapsody. Visit http://rhapsodyofrealities.org.
Jude 1:20 AMPC says, 'But you, beloved, build yourselves up [founded] on your most holy faith [make progress, rise like an edifice higher and higher], praying in the Holy Spirit'.
For all 15min of our prayer times today, we'll pray fervidly in tongues of the Spirit. Remember, he that speaks in an unknown tongue not only edifies himself but speaks the wisdom of God and revelations in a mystery, bringing answers and solutions according to God's design and purpose.
Remember to attend the Midweek Service today in church, onsite or online. God bless you.
Please follow and like us: