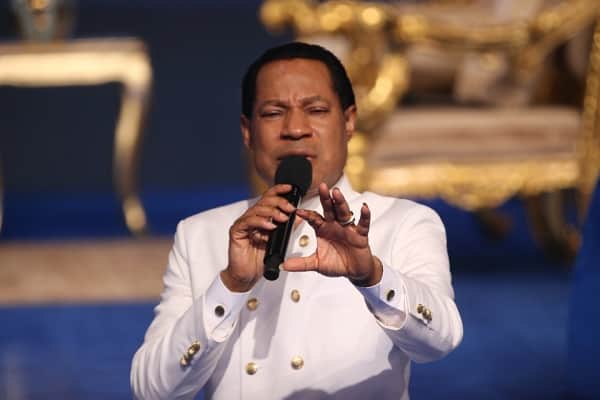 Pray-A-Thon 2023 – Wed July 26
The gospel has been committed to your trust; will you take it lightly or put your all into it? Learn more in this Wednesday's Rhapsody. Visit http://rhapsodyofrealities.org.
John 4:35 says, 'Say not ye, There are yet four months, and then cometh harvest? behold, I say unto you, Lift up your eyes, and look on the fields; for they are white already to harvest'.
At our times of prayer today, we'll pray fervidly in tongues of the Spirit, also calling forth a harvest of souls into the Churches of Christ around the world.
Remember to register and invite others for the Healing Streams Live Healing Services starting this Friday July 28th to Sunday 30th. Visit http://healingstreams.tv/LHS
Be sure to attend your Midweek Service today in Church, onsite or online. God bless you.
Please follow and like us: