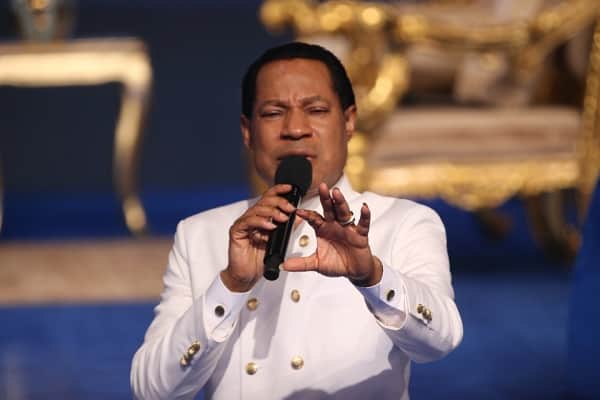 Pray-A-Thon 2023 – Wed Aug 2
We give all praise and glory to the Lord for a most successful Healing Streams Live Healing Services, which held over the past weekend. Praise God for the healings, miracles, salvation and numerous blessings poured out on many the world over. The celebration continues with the Healing Streams Festival of Miracles, which began on Monday, July 31st, and will run till August 13th. Join the live program at 12noon and 6pm GMT+1, Mon to Thurs; and, 12noon and 4pm GMT+1, Fri to Sun, at http://healingstreams.tv and on the Loveworld Networks. If you received a miraculous healing, please call in and share your testimony.
Let God's Word guide you to deal wisely in the affairs of life. Learn more about discretion and sound judgement in this Wednesday's Rhapsody. Get the new August edition for adults, teens, and kids from the store of your Rhapsody app, or at http://rhapsodyofrealities.org. Also get copies for others.
Luk 17:15-19
And one of them, when he saw that he was healed, turned back, and with a loud voice glorified God, 16 And fell down on his face at his feet, giving him thanks:and he was a Samaritan. 17 And Jesus answering said, Were there not ten cleansed? but where are the nine? 18 There are not found that returned to give glory to God, save this stranger. 19 And he said unto him, Arise, go thy way: thy faith hath made thee whole.
At our times of prayer today, we'll pray earnestly in tongues of the Spirit, and also offer lavish praise and thanksgiving to the Lord for the healings & miracles experienced at the Healing Streams, and His abundant blessings upon the nations.
Remember to attend the Midweek Service today in Church, onsite or online. God bless you.
Please follow and like us: