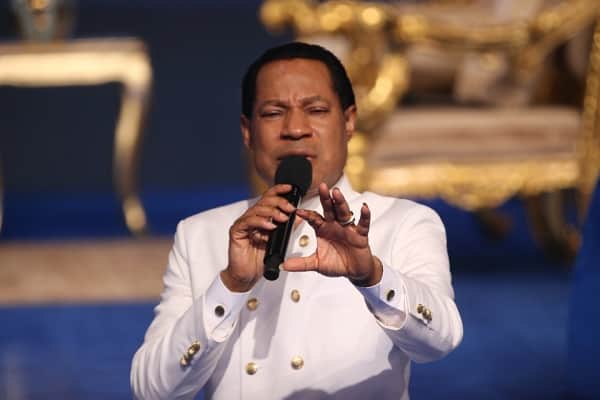 Pray-A-Thon 2023 – Wed Aug 9
You have the rightwiseness and judgements of God in your Spirit. Learn more in this Wednesday's Rhapsody. Visit http://rhapsodyofrealities.org.
Colossians 4:2-4 says, 'Continue in prayer, and watch in the same with thanksgiving; Withal praying also for us, that God would open unto us a door of utterance, to speak the mystery of Christ, for which I am also in bonds: That I may make it manifest, as I ought to speak'.
At our times of prayer today, we'll pray earnestly in tongues of the Spirit, and for ministers of the gospel around the world; that they're continually strengthened as, they carry out the work of the ministry, filled with all boldness, courage, and faith.
Remember to attend the Midweek Service today in Church onsite or online. God bless you.
Please follow and like us: