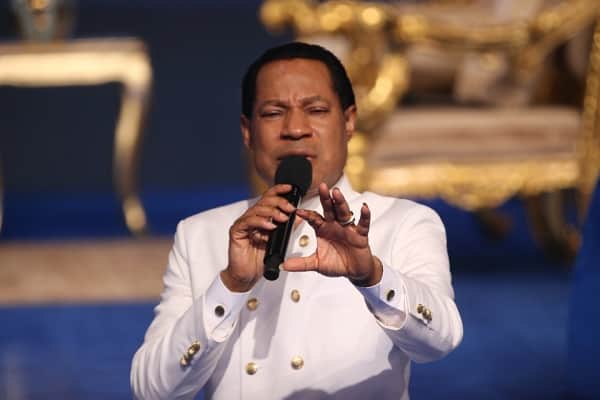 Pray-A-Thon 2023 – Mon Aug 14
Jesus said, 'Go ye into all the world, and preach the gospel to every creature'; we must be passionate about His mandate. Learn more in this Monday's Rhapsody. Visit http://rhapsodyofrealities.org.
Isaiah 2:2 says, 'And it shall come to pass in the last days, that the mountain of the LORD's house shall be established in the top of the mountains, and shall be exalted above the hills; and all nations shall flow unto it'.
At our times of prayer today, we'll pray earnestly in tongues of the Spirit, and also for the salvation of souls in all nations, causing a mighty flow of people into the house of God. Pray also for those falsely incarcerated for crimes they didn't commit, that the Lord would grant them grace for a speedy and miraculous release.
Your Loveworld Specials Season 7 Phase 7 comes up this Wed Aug 16 to Fri Aug 18. Lots of amazing things to share. Plan to participate, and help others do same. We'll be live 7pm GMT+1 daily, on all Loveworld Networks, Ministry Websites, Alpha TV, Ceflix, LiveTV mobile app and various social media platforms. God bless you.
Please follow and like us: