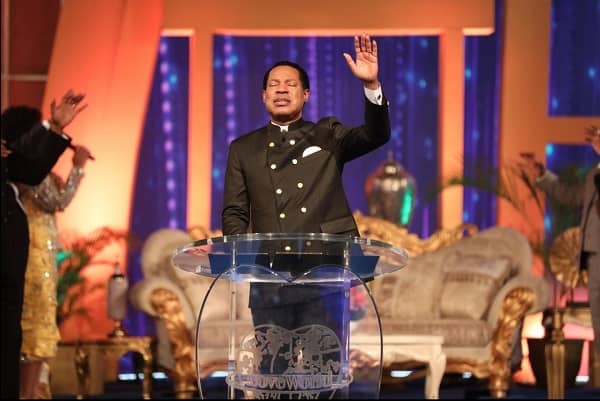 Pray-A-Thon 2023 – Wed Aug 23
This is the Church age, and in this age, the Name of Jesus is to be used in governing things in heaven, in earth, and under the earth. Learn more in this Wednesday's Rhapsody. Visithttp://rhapsodyofrealities.org.
Philippians 2:9-11 says, 'Wherefore God also hath highly exalted him, and given him a name which is above every name: That at the name of Jesus every knee should bow, of things in heaven, and things in earth, and things under the earth; And that every tongue should confess that Jesus Christ is Lord, to the glory of God the Father'.
At our prayer times today, we'll pray earnestly in tongues of the Spirit, and proclaim the Name of the Lord Jesus over the youths of the world for salvation and righteousness, declaring their liberty to serve the Lord Jesus Christ, as is the Father's will. Amen.
Remember to attend the Midweek Service today in Church onsite or online. God bless you.
Please follow and like us: