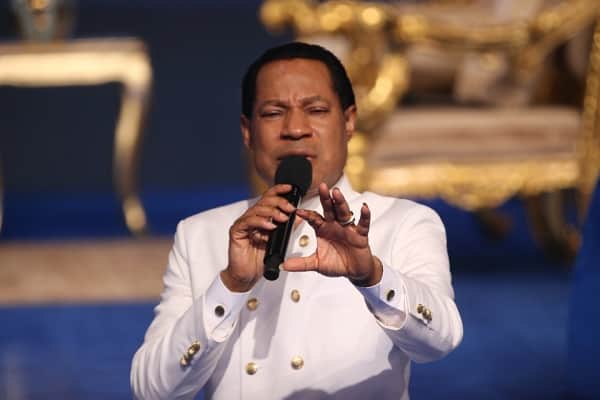 Pray-A-Thon 2023 – Mon Aug 28
The presence and ministry of the Holy Spirit in a Christian is indispensable. Learn more in this Monday's Rhapsody. Visit http://rhapsodyofrealities.org.
Isaiah 49:8-9 says, 'Thus saith the LORD, In an acceptable time have I heard thee, and in a day of salvation have I helped thee: and I will preserve thee, and give thee for a covenant of the people, to establish the earth, to cause to inherit the desolate heritages; That thou mayest say to the prisoners, Go forth; to them that are in darkness, Shew yourselves. They shall feed in the ways, and their pastures shall be in all high places'.
Psalms 2:8 says, 'Ask of me, and I shall give thee the heathen for thine inheritance, and the uttermost parts of the earth for thy possession'.
At our times of prayer today, we'll pray fervidly in tongues of the Spirit, interceding for the salvation of souls around the world; pray specifically for your country, that the work of the gospel will prosper exceedingly and that truth and righteousness will prevail to the glory of God. Amen.
Please follow and like us: