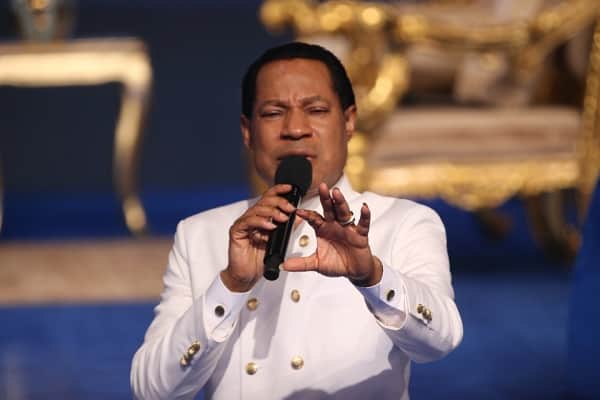 Pray-A-Thon 2023 – Mon Sept 4
Our monthly Global Communion Service held yesterday, and it was full of God's glory. September is our month of harvest. Hallelujah! We'll win souls everywhere, set up cells everywhere, give into God's work for its furtherance around the world. You can watch the full service again on the ceflix app.
We're admonished to contend earnestly for souls in this Monday's Rhapsody. Learn how, as you study the full article; also share the message with others. Remember to get the new September edition of Rhapsody of Realities from the store of your Rhapsody app or at http://rhapsodyofrealities.org.
John 4:35 says, 'Say not ye, There are yet four months, and then cometh harvest? behold, I say unto you, Lift up your eyes, and look on the fields; for they are white already to harvest'.
At our times of prayer today, we'll pray fervidly in tongues of the Spirit, also interceding in prayer for the unsaved around the world, and calling forth a mighty influx of souls from the harvest fields of nations, into God's kingdom. Hallelujah! God bless you.
Please follow and like us: