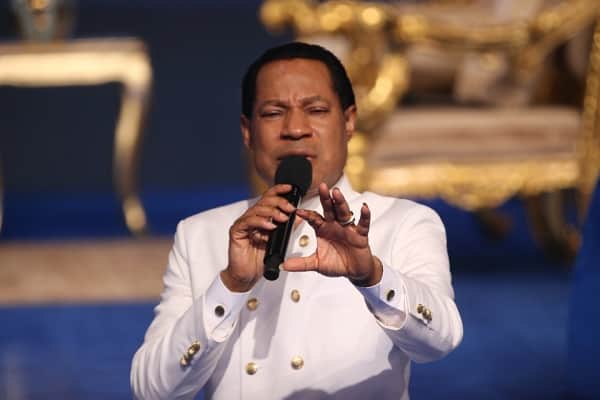 Pray-A-Thon 2023 – Fri Sept 8
The Church is the hope of the world today. Learn more in this Friday's Rhapsody. Visit http://rhapsodyofrealities.org.
1Th 5:16-18 enjoins us: "Rejoice evermore. Pray without ceasing. In everything give thanks:for this is the will of God in Christ Jesus concerning you.
At our times of prayer today, we'll pray fervidly in tongues of the Spirit, for all 15min sessions.
Remember, this Sunday, 10th September, from 3pm GMT +1, we'll have Praise Night 16.
The Scriptures declare in Psalms 33:1 "Rejoice in the Lord, O ye righteous: for praise is comely for the upright".
Psalms 147:1 "Praise ye the Lord:
for it is good to sing praises unto our God;
for it is pleasant; and praise is comely".
Therefore prepare to praise the Lord at Praise Night 16. It will be live on all Loveworld Networks and media platforms. God bless you.
Please follow and like us: