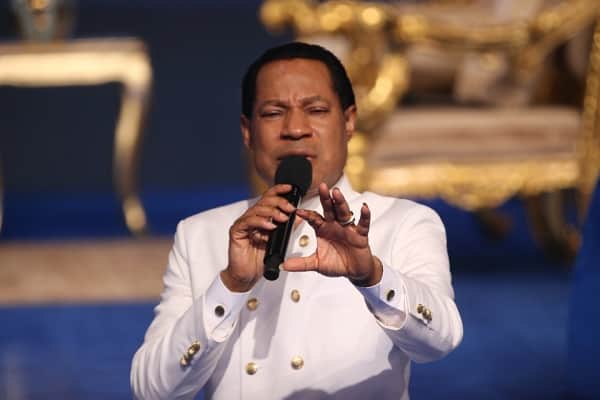 Pray-A-Thon 2023 – Wed Sept 13
We're admonished in this Wednesday's Rhapsody to leverage on our heritage. Learn more as you study the full article. Visit http://rhapsodyofrealities.org.
Rhapathon begins today from 5pm GMT+1 on all Loveworld Networks and Rhapsody of Realities platforms. It's going to be a magnificent celebration of the Word of God. Don't miss it.
Isaiah 2:2 says, 'And it shall come to pass in the last days, that the mountain of the LORD's house shall be established in the top of the mountains, and shall be exalted above the hills; and all nations shall flow unto it'.
At our times of prayer today, we'll pray earnestly in tongues of the Spirit and for the salvation of souls around the world.
Remember to attend your Midweek Service today in Church, onsite or online. God bless you
Please follow and like us: