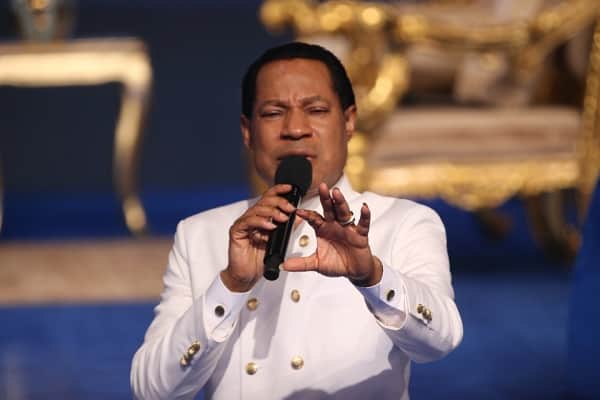 Pray-A-Thon 2023 – Wed Sept 27
Having or developing an intimate relationship with the Holy Spirit should be a priority to you. Learn more in this Wednesday's Rhapsody. Visit http://rhapsodyofrealities.org.
Jude 1:20 AMPC says, 'But you, beloved, build yourselves up [founded] on your most holy faith [make progress, rise like an edifice higher and higher], praying in the Holy Spirit'.
At our times of prayer today, we'll pray fervently in tongues of the Spirit for all 15min sessions.
Our Global Day of Prayer comes up this Friday, Sept 29 to Saturday, Sept 30. Prepare for an extraordinary time of fellowship as we make global impacts through prayer. We'll be live from 6pm GMT+1 for over 24 hours on all Loveworld Networks, Ministry Websites, Alpha TV, Ceflix, Live TV mobile app, and various social media platforms. Don't miss this; invite others too.
Remember to attend your Midweek Service in Church today, onsite or online. God bless you.
Please follow and like us: