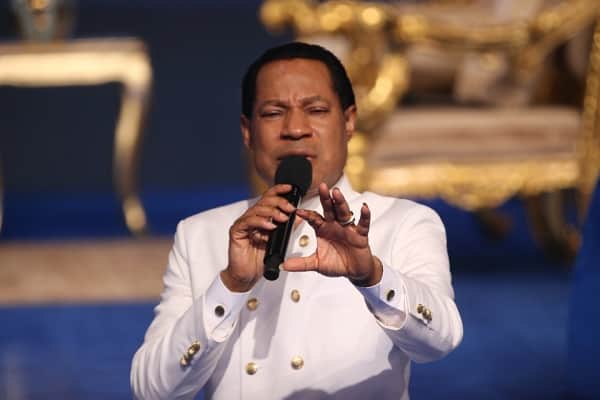 Pray-A-Thon 2023 – Wed Oct 4
Choose to win in life. Find out more in this Wednesday's Rhapsody. Visit http://rhapsodyofrealities.org.
Isaiah 32:5-8 TLB says, 'In those days the ungodly, the atheists, will not be heroes! Wealthy cheaters will not be spoken of as generous, outstanding men! Everyone will recognize an evil man when he sees him, and hypocrites will fool no one at all. Their lies about God and their cheating of the hungry will be plain for all to see. The smooth tricks of evil men will be exposed, as will all the lies they use to oppress the poor in the courts. But good men will be generous to others and will be blessed of God for all they do'.
We're living in such a day as the prophet spoke about because of the power and authority of the name of Jesus; and so at our prayer times today, we'll pray fervidly in tongues of the Spirit and affirm the words of these scriptures over our nations.
Remember to attend the Midweek Service today in Church onsite or online. God bless you.
Please follow and like us: