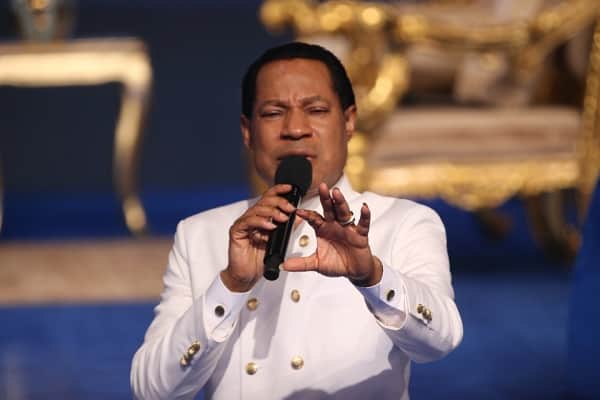 Pray-A-Thon 2023 – Wed Oct 11
Do you know your tongue is the compass of your life? Find out more in this Wednesday's Rhapsody. Visit http://rhapsodyofrealities.org.
Psalms 127:3-5 says, 'Lo, children are an heritage of the LORD: and the fruit of the womb is his reward. As arrows are in the hand of a mighty man; so are children of the youth. Happy is the man that hath his quiver full of them: they shall not be ashamed, but they shall speak with the enemies in the gate'.
At our times of prayer today, we'll pray fervidly in tongues of the Spirit and for children around the world, for their protection, and preservation, and that they may discover and grow in the knowledge of Christ.
Your Loveworld Specials Season 8 Phase 2 begins today, Oct 11, to Friday, Oct 13. Join us live at 7 pm GMT+1 on all Loveworld Networks, Ministry Websites, Alpha TV, Ceflix, Live TV mobile app, and various social media platforms.
Remember to attend your Midweek Service today in Church, onsite, or online. God bless you.
Please follow and like us: