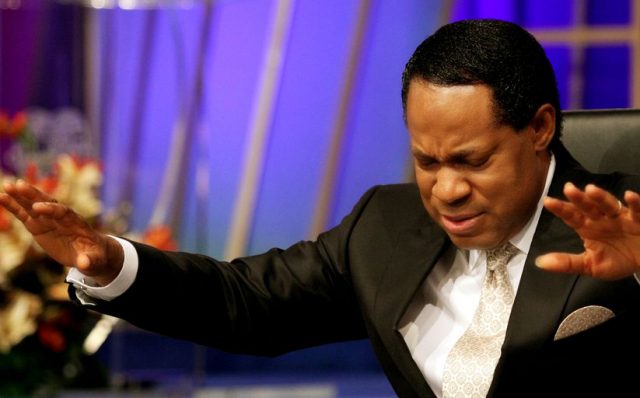 Pray-A-Thon 2023 – Fri Oct 13
Learn how to deal with the devil in this Friday's Rhapsody. Visit http://rhapsodyofrealities.org.
Jeremiah 1:9-10 says, 'Then the LORD put forth his hand and touched my mouth. And the LORD said unto me, Behold, I have put my words in thy mouth. See, I have this day set thee over the nations and over the kingdoms, to root out, and to pull down, and to destroy, and to throw down, to build, and to plant'.
At our times of prayer today, we'll pray fervidly in tongues of the Spirit, and in accordance with the verses of Scripture above, cutting off the works of the devil in all nations, and proclaiming peace and prosperity.
Your Loveworld Specials Season 8 Phase 2 concludes today. Remember we're fasting and will begin the program an hour earlier, at 6 pm GMT+1. God bless you.
Please follow and like us: