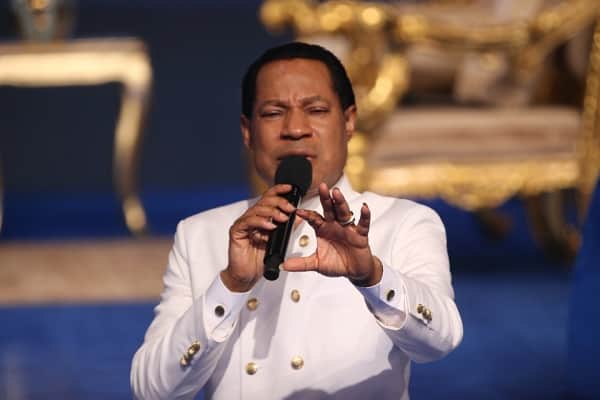 Pray-A-Thon 2023 – Wed Oct 25
The Christian is a new species that never existed before. Learn more in this Wednesday's Rhapsody. Get the Rhapsody app from the Loveworld Appstore.
Psalms 72:18-19 says, 'Blessed be the LORD God, the God of Israel, who only doeth wondrous things. And blessed be his glorious name for ever: and let the whole earth be filled with his glory; Amen, and Amen'.
At our times of prayer today, we'll pray earnestly in tongues of the Spirit, offering praise and thanksgiving to the Lord for the fulfilment of His Word in us, and in our day continually. Hallelujah!
As you prepare, remember to help others prepare for the Healing Streams Live Healing Services beginning this Fri, Oct 27th to Sun Oct 29th. Visit https://healingstreams.tv/LHS for more information.
Do attend your Midweek Service today in Church onsite or online. God bless you.
Please follow and like us: