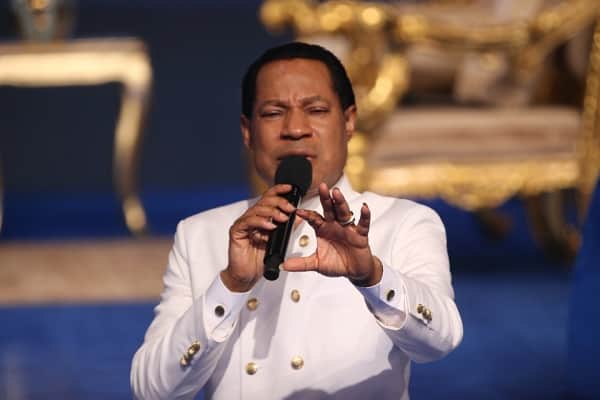 Pray-A-Thon 2023 – Fri Nov 3
We're admonished in this Friday's Rhapsody to think and talk like Jesus. Learn more as you study the full article; and please remember to get and share the new November edition for adults, teens, and kids from the store of your Rhapsody app, available on the Loveworld App Store.
Proverbs 11:11 says, 'By the blessing of the upright the city is exalted: but it is overthrown by the mouth of the wicked'.
At our times of prayer today, we'll pray earnestly in tongues of the Spirit, speaking words of blessings upon our cities, declaring salvation, peace, grace, mercy, and favour in Jesus' name. Amen. God bless you.
Please follow and like us: