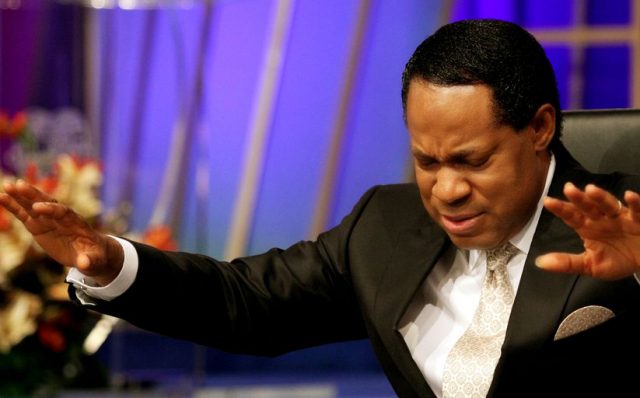 Pray-A-Thon 2023 – Wed Nov 8
Everything God made can hear His voice. Hallelujah! Learn more of this truth in today's Rhapsody.
Isaiah 54:2-3 says, 'Enlarge the place of thy tent, and let them stretch forth the curtains of thine habitations: spare not, lengthen thy cords, and strengthen thy stakes; For thou shalt break forth on the right hand and on the left; and thy seed shall inherit the Gentiles, and make the desolate cities to be inhabited'.
At our times of prayer today, we'll pray fervidly in tongues of the Spirit, and in your spirit, receive the blessings of the prophetic words of scripture quoted above, and walk in it. Hallelujah!
Remember to attend your Midweek Service today in Church, onsite or online. God bless you.
Please follow and like us: