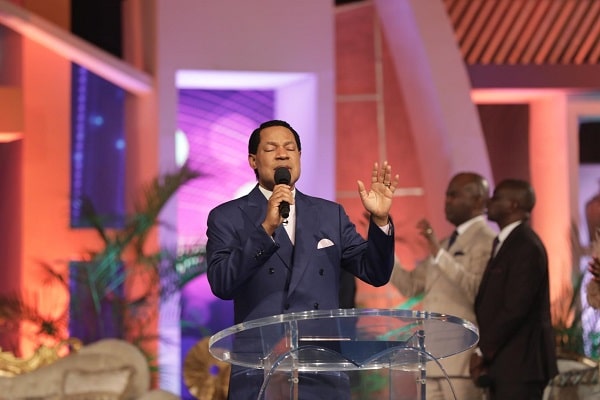 Pray-A-Thon 2023 – Fri Nov 10
Christ in you is all the power you need for any change or transformation you desire. Learn more in this Friday's Rhapsody. Get the Rhapsody App, available on the Loveworld App Store.
Luke 18:1-7 says, 'And he spake a parable unto them to this end, that men ought always to pray, and not to faint; Saying, There was in a city a judge, which feared not God, neither regarded man: And there was a widow in that city; and she came unto him, saying, Avenge me of mine adversary. And he would not for a while: but afterward he said within himself, Though I fear not God, nor regard man; Yet because this widow troubleth me, I will avenge her, lest by her continual coming she weary me. And the Lord said, Hear what the unjust judge saith. And shall not God avenge his own elect, which cry day and night unto him, though he bear long with them?'
At our times of prayer today, we'll pray fervidly in tongues of the Spirit; pray especially for children, teens, youths and young adults around the world, that they be delivered from satanic doctrines, manipulations, and the corrupting influences of this world; their hearts and minds being stirred towards God and the life of righteousness, which only is in Christ Jesus. Amen. God bless you.
Please follow and like us: