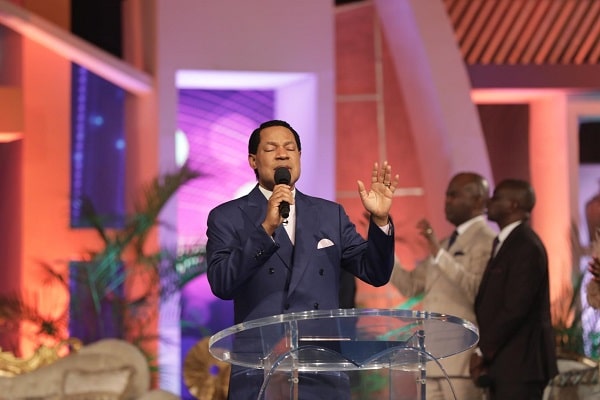 Pray-A-Thon 2023 – Mon Nov 20
Congratulations to all who attended the ippc this past week for the new level of grace granted to everyone; and to all LIMA award winners. The Lord bless you more and more. Amen.
God's Word cures all sicknesses and diseases. Learn more in this Monday's Rhapsody.
Psalms 122:6-9 says, 'Pray for the peace of Jerusalem: they shall prosper that love thee. Peace be within thy walls, and prosperity within thy palaces. For my brethren and companions' sakes, I will now say, Peace be within thee. Because of the house of the LORD our God I will seek thy good'.
At our times of prayer today, we'll pray fervidly in tongues of the Spirit, and for peace in all nations of the world. God bless you.
Please follow and like us: