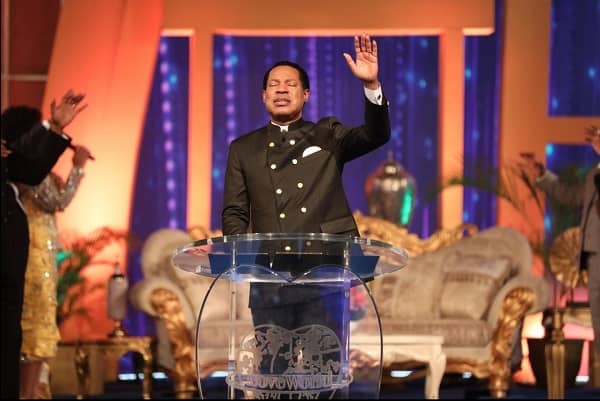 Pray-A-Thon 2022 – Wed Oct 12
In this Wednesday's Rhapsody, we're counseled on how to comport ourselves in the house of God. Study the full article and share the message with others. Visit http://rhapsodyofrealities.org.
Psalms 122:6-9 says, 'Pray for the peace of Jerusalem: they shall prosper that love thee. Peace be within thy walls, and prosperity within thy palaces. For my brethren and companions' sakes, I will now say, Peace be within thee. Because of the house of the LORD our God I will seek thy good'.
At our times of prayer today, pray much in tongues of the Spirit, and for your nation, as Jerusalem was to be prayed for, with the verses of Scripture above.
Your Loveworld Specials Season 6 Phase 3 begins today, October 12 till Friday, October 14th. It'll be live on all Loveworld Networks, Ministry Websites, Alpha TV, Ceflix, Live TV mobile and various social media platforms. Tune in from 7pm GMT+1 and get others to join you.
Remember to attend the Midweek Service today in Church onsite or online. God bless you.
Please follow and like us: