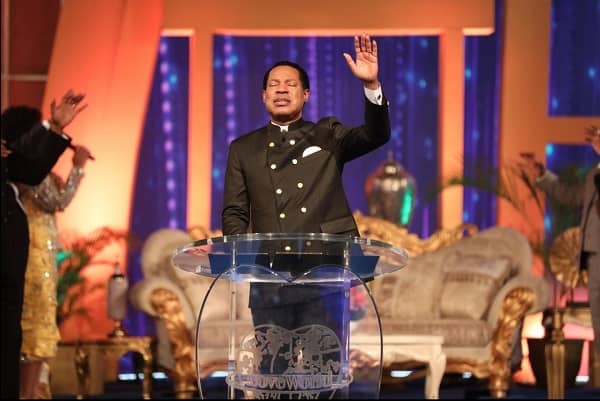 Pray-A-Thon 2022 – Wed Aug 31 Live each day with an attitude of gratitude.
Learn more in this Wednesday's Rhapsody. Visit http://rhapsodyofrealities.org.
Psalm 150 says, 'Praise the LORD. Praise God in his sanctuary; praise him in his mighty heavens. Praise him for his acts of power; praise him for his surpassing greatness. Praise him with the sounding of the trumpet, praise him with the harp and lyre, praise him with timbrel and dancing, praise him with the strings and pipe, praise him with the clash of cymbals, praise him with resounding cymbals. Let everything that has breath praise the LORD. Praise the LORD'.
At our times of prayer today, we'll pray fervidly in tongues of the Spirit, with profuse praise and adoration to the Lord, for His grace in our lives, and for mercy and peace to all nations.
Remember to attend the Midweek Service in Church today, onsite or online. God bless you.
Please follow and like us: