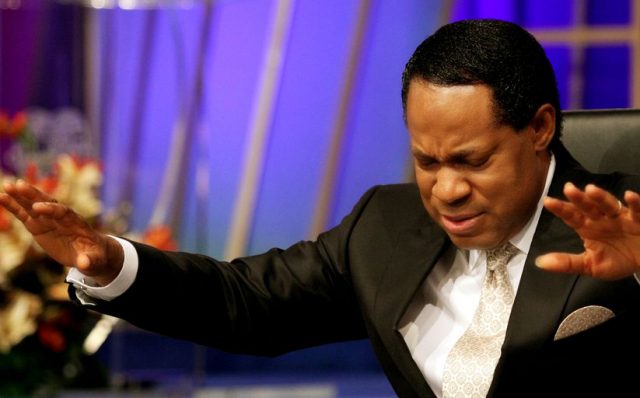 Pray-A-Thon 2022 – Fri Oct 21
The highest and most important purpose of Christ in the plan of salvation is the call to fellowship with God. Learn more in this Friday's Rhapsody. Visit http://rhapsodyofrealities.org.
1 Thessalonians 5:16-19 says, 'Rejoice evermore. Pray without ceasing. In every thing give thanks: for this is the will of God in Christ Jesus concerning you. Quench not the Spirit'.
At our times of prayer today, we'll pray earnestly in tongues of the Spirit for most of the 15min sessions. Pray specially for ministers of the gospel, those in prison and others suffering severe persecutions; and proclaim peace over your country and the nations of the world. Amen. God bless you.
Please follow and like us: