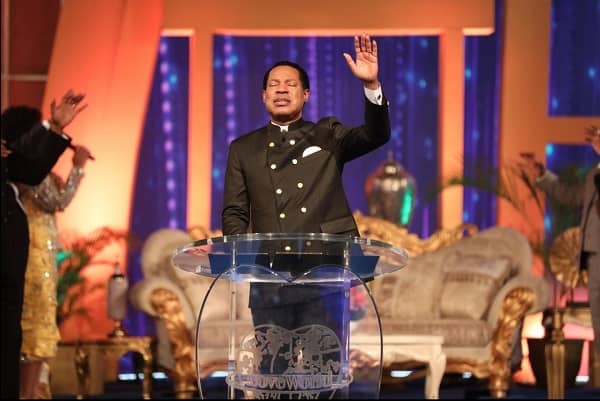 Pray-A-Thon 2022 – Wed Oct 26
We've admonished in this Wednesday's Rhapsody, to be effectual in soul-winning. Study the full article, and increase your resolve to win souls. Visit http://rhapsodyofrealities.org for information on our Reachout World.
Ephesians 3:10-11 says, 'To the intent that now unto the principalities and powers in heavenly places might be known by the church the manifold wisdom of God, According to the eternal purpose which he purposed in Christ Jesus our Lord.
At our times of prayer today, we'll pray fervidly in tongues of the Spirit for most of 15min; pray for the Churches of Christ around the world, that God's eternal purpose be fulfilled in them. Proclaim peace to your country, and to the nations of the world.
Remember to attend the Midweek Service today in Church, onsite or online. God bless you.
Please follow and like us: