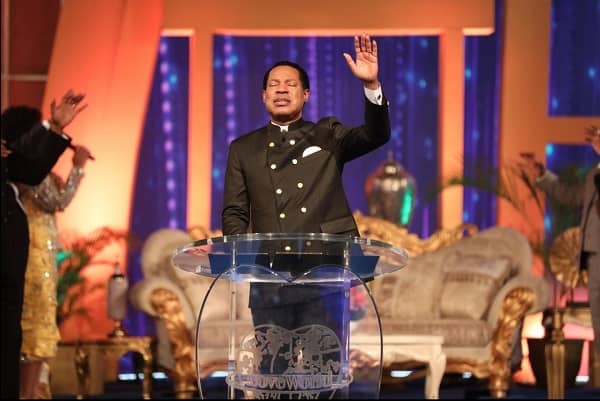 Pray-A-Thon 2022 – Fri Oct 28
The Name of Jesus has power in heaven, earth, and hell; and we have been given the power of attorney to use His Name. Glory to God! Learn more in this Friday's Rhapsody. Visit http://rhapsodyofrealities.org.
Jude 1:20 (AMPC) says, 'But you, beloved, build yourselves up [founded] on your most holy faith [make progress, rise like an edifice higher and higher], praying in the Holy Spirit'. 1 Corinthians 2:7 says, 'But we speak the wisdom of God in a mystery, even the hidden wisdom, which God ordained before the world unto our glory'.
At our times of prayer today, we'll pray fervidly in tongues of the Spirit as the Scriptures admonish us, speaking the wisdom of God in a mystery; and proclaim peace over your city and nation. God bless you.
Please follow and like us: