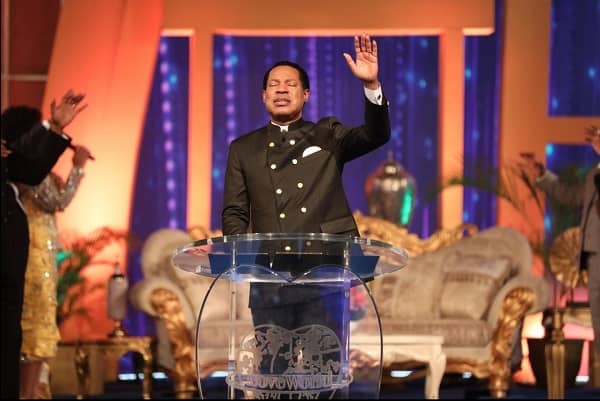 Pray-A-Thon 2022 – Mon Oct 31
The word says 'study to show yourself approved of God, a workman that needs not to be ashamed, rightly dividing the word of truth'. Learn more in this Monday's Rhapsody. Visit http://rhapsodyofrealities.org.
1 Timothy 2:1-4 says, 'I exhort therefore, that, first of all, supplications, prayers, intercessions, and giving of thanks, be made for all men; For kings, and for all that are in authority; that we may lead a quiet and peaceable life in all godliness and honesty. For this is good and acceptable in the sight of God our Saviour; Who will have all men to be saved, and to come unto the knowledge of the truth'.
1 Timothy 2:8 says, 'I will therefore that men pray every where, lifting up holy hands, without wrath and doubting'.
At our times of prayer today, we'll pray earnestly in tongues of the Spirit, and in accordance with the verses of Scripture above. Proclaim peace over your city and nation.
The Healing Streams Live Healing Services holds this week, on Friday Nov. 4th and Saturday Nov. 5th. Register and invite others at http://healingstreams.tv/lhs. Praise God for His amazing grace that'll be manifest all around the world. Hallelujah! God bless you.
Please follow and like us: