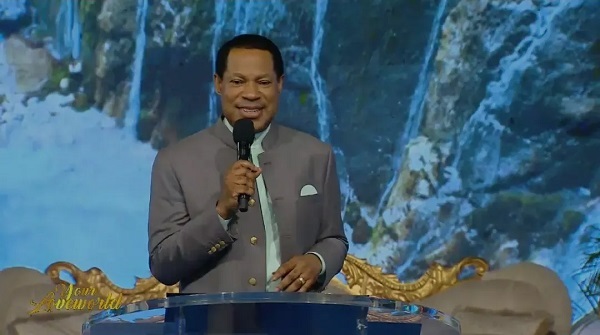 The past 2 weeks have been a resplendent effusive celebration of our unending victories in Christ, with extravagant praise of our Lord and exhibition of creativity of the Loveworld nation. The IPPC, LFMA, and LIMA 2022 were absolutely amazing. You can see highlights of these multifaceted events on ceflix.
Today, December 1, 2022, we have a Global Fasting and Prayer Program, leading up to the Global Day of Prayer (Friday 2nd Dec- Saturday 3rd Dec), and culminating with our Global Communion Service (Sunday 4th Dec).
What a time of special blessings and promotion for you personally, for us as a ministry, and for many the world over.
As you fast, do take out time to pray and meditate on the following Scriptures: Psalms 102:12- 18; Habakkuk 2:14; Isaiah 2:2; John 4:35; Psalm 2; Matthew 16:18; Psalm 138, and Nehemiah 9:1-38
We'll be live at 6 pm GMT+1 on all Loveworld Networks and Ministry Platforms for a time of prayer and fellowship. Please don't miss it. God bless you.
Please follow and like us: