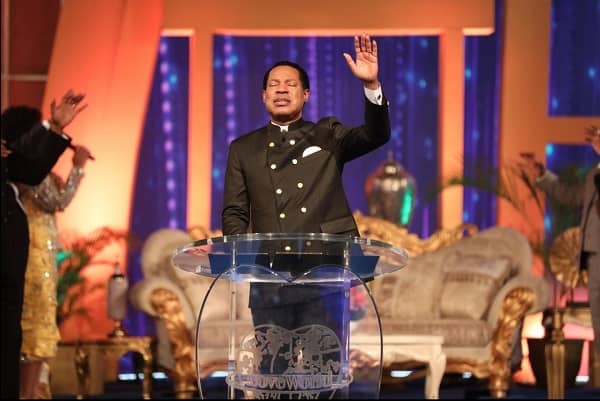 Pray-A-Thon 2022 – Fri Dec 9
My heartfelt appreciation and thanks to everyone for the birthday celebrations, through various outreaches, the international day of service, the 24-hour prayer chain, and the special videos, movies, and parties. Thank you for the numerous messages of love and appreciation; and many thanks to those who traveled from around the world to mark the event. I pray the Lord to bless you abundantly and fill your heart with joy continually, even unto His soon appearing. Amen. Your spirit has the capacity for infinite possibilities. Learn more in this Friday's Rhapsody. Visit http://rhapsodyofrealities.org.
Psalms 122:6-9 says, 'Pray for the peace of Jerusalem: they shall prosper that love thee. Peace be within thy walls, and prosperity within thy palaces. For my brethren' and companions' sakes, I will now say, Peace be within thee. Because of the house of the LORD our God I will seek thy good.
At our times of prayer today, we'll pray in tongues of the Spirit, and following David's example in the verses above, declaring salvation and peace for all nations and peoples for the sake of the gospel and the churches of Christ. Amen. God bless you.
Please follow and like us: