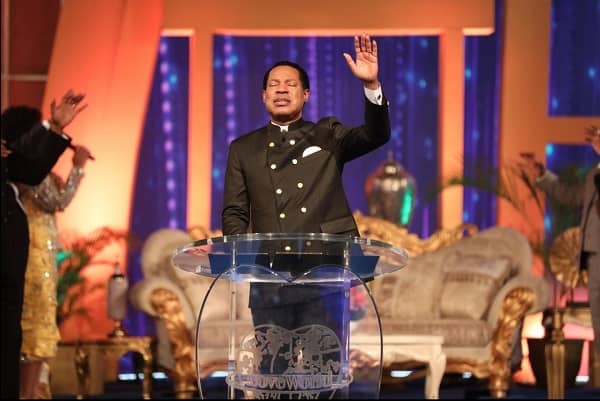 Pray-A-Thon 2022 – Mon Dec 19
Organize or re-organize, programme or re-programme your mind through the Word. Learn more in this Monday's Rhapsody. Visit http://rhapsodyofrealities.org.
Jude 1:20 says, 'But you, beloved, build yourselves up [founded] on your most holy faith [make progress, rise like an edifice higher and higher], praying in the Holy Spirit'.
At our times of prayer today, we'll pray fervidly in tongues of the Spirit for all 15min. The verse of Scripture above shows us the amazing results of praying in the spirit. Hallelujah! God bless you.
Please follow and like us: