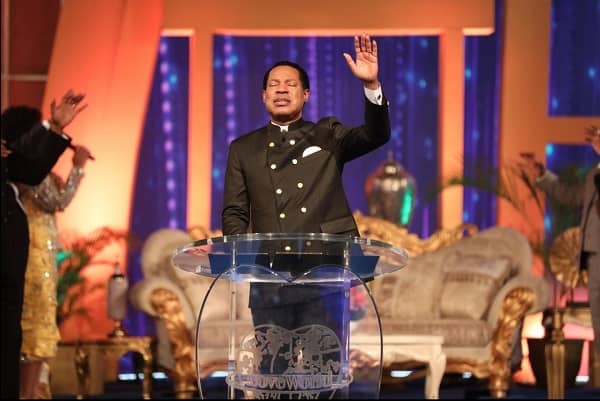 Pray-A-Thon 2022 – Fri Sept 9
The end of all things is near, and so is the coming of the Lord. Be inspired to do more with the gospel, as you study this Friday's Rhapsody. Visit http://rhapsodyofrealities.org.
Matthew 24:14 says, 'And this gospel of the kingdom shall be preached in all the world for a witness unto all nations; and then shall the end come'. Romans 10:14 says, 'How then shall they call on him in whom they have not believed? and how shall they believe in him of whom they have not heard? and how shall they hear without a preacher?'
At our times of prayer today, we'll pray fervidly in tongues of the Spirit, and for a mighty thrust of labourers into the harvest fields of the world, for the rapid spread of the gospel. Pray specially for the new British monarch, King Charles III, who has ascended the throne, following the death of his mother, Queen Elizabeth II yesterday.
Praise Night 10 comes up this Sunday, Sept 11, by 3pm GMT+1. Be sure to participate and invite others; showing on all Loveworld Networks, Ministry Websites, Alpha TV, Ceflix, Live TV mobile app, and various social media platforms. God bless you.
Please follow and like us: