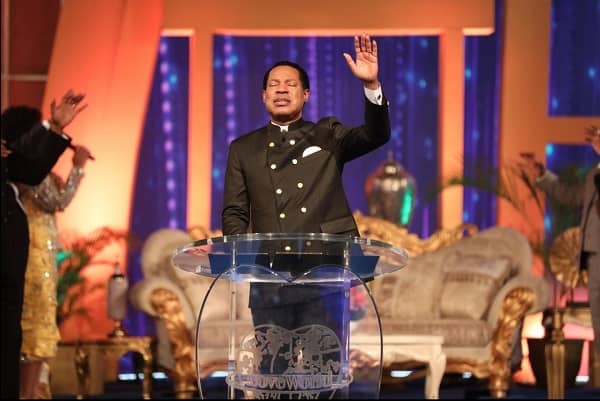 Pray-A-Thon 2023 – Mon Feb 6
The Global praise and Communion Service which held yesterday was glorious. This February is the Month of Possession, and we'll convert our inheritances into possessions, by the power of the Holy Spirit. You can watch the service and relive the precious moments again at https://ceflix.org/videos/watch/1867033.
God's mission for the Church today is the urgent and speedy preaching of the gospel. Learn more in this Monday's Rhapsody. Visit http://rhapsodyofrealities.org.
At our prayer times today, we'll pray earnestly in tongues of the Spirit, and also for Christians around the world, that they effectively fulfill their priestly ministry and the ministry of reconciliation which the Lord has given them. Also, proclaim peace and righteousness over the nation where you live. God bless you.
Please follow and like us: